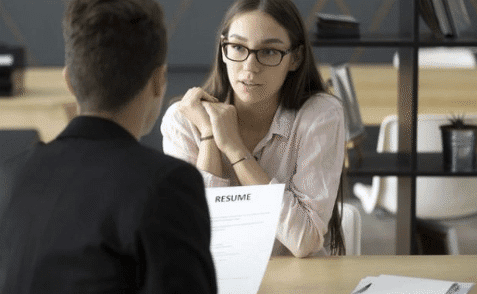 Employment opportunities in the U.S.
Each search engine has different job profiles, access the one you most identify with.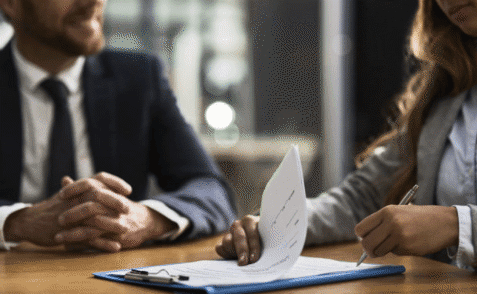 Loans to start your business
The Small Business Administration (SBA) offers different types of loans to start your business.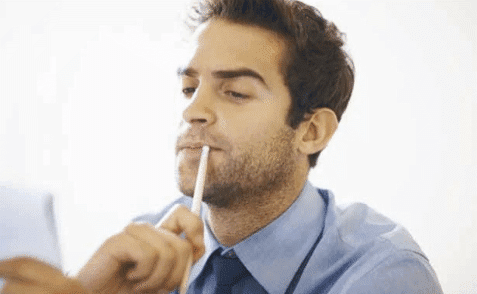 Frequently Asked Questions
Updated information and answers to employment questions for DACA recipients.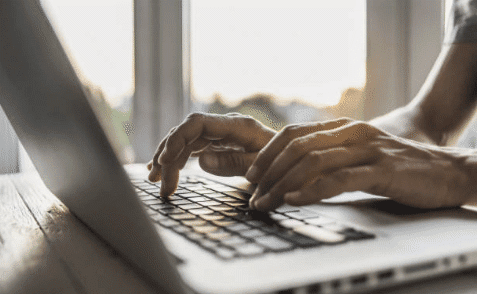 Here you will find different free resume templates with sample CVs that you can create, draft and write about.
More information on training for employment
Continuing education tools