Free clinics U.S. territory
Find free or low-cost health services in each of the states.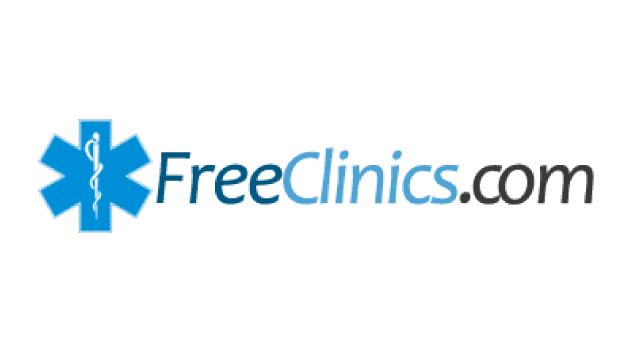 Migrant Health Rights and Programs
Learn about programs for documented and undocumented migrants.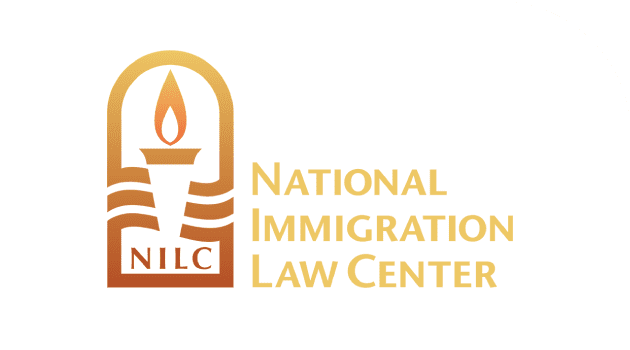 National Latino Psychological Association (NLPA)
Guide and tools for psychological help in channeling emotions.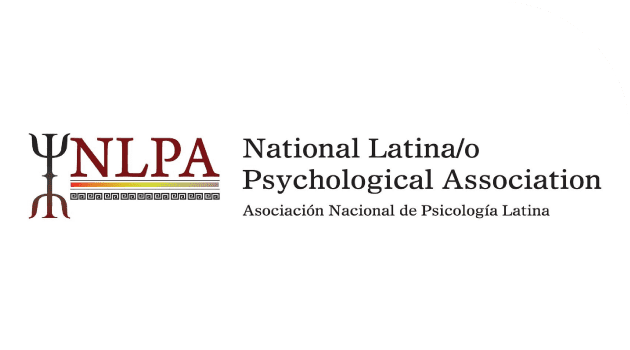 Digital Health as a convergence of scientific knowledge, technological development and artificial intelligence.
Recursos de Salud en México
Learn more about how to take care of your health