Lineamiento sobre el programa DACA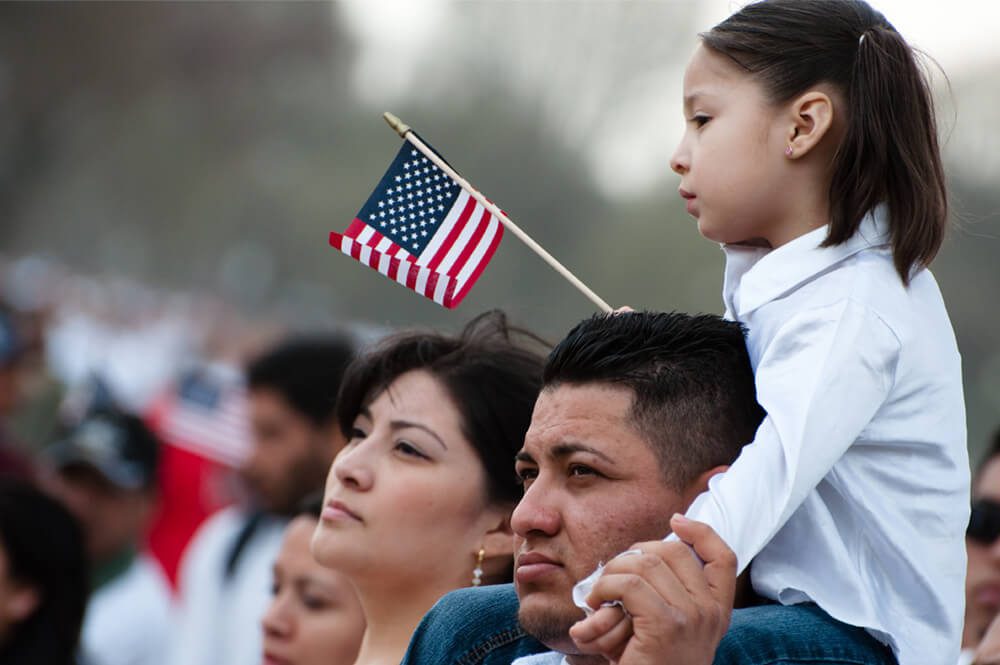 Recommendations and updated information from the current U.S. administration.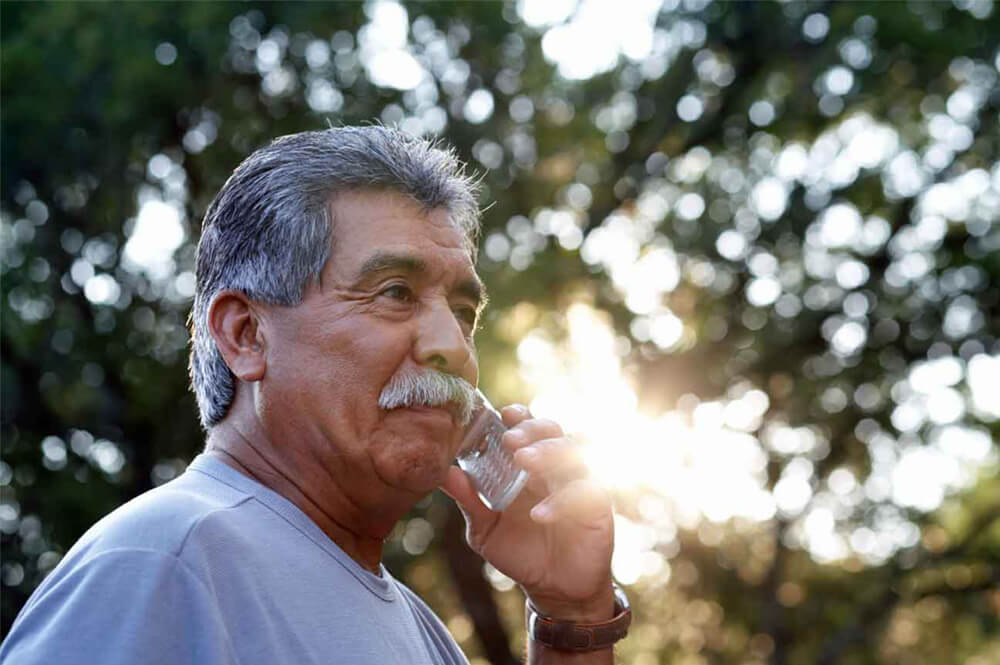 The National Association of Latino Elected Officials (NALEO),
provides updated information on DACA.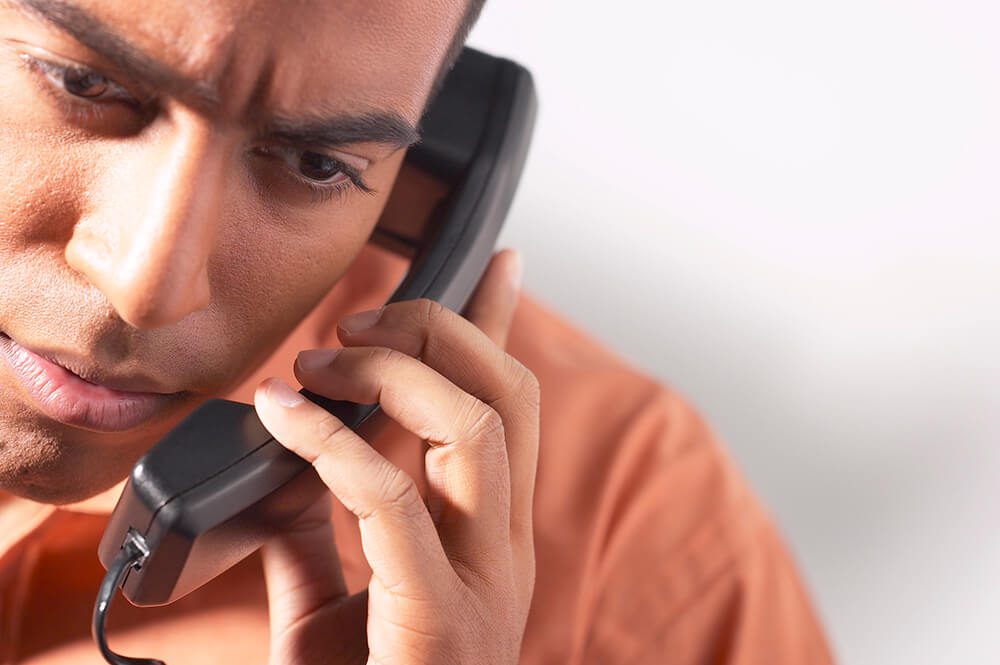 Help in immigration detention and deportation cases for people in the DACA program. Reporting ICE activities in your community.
Hispanic Federation phone number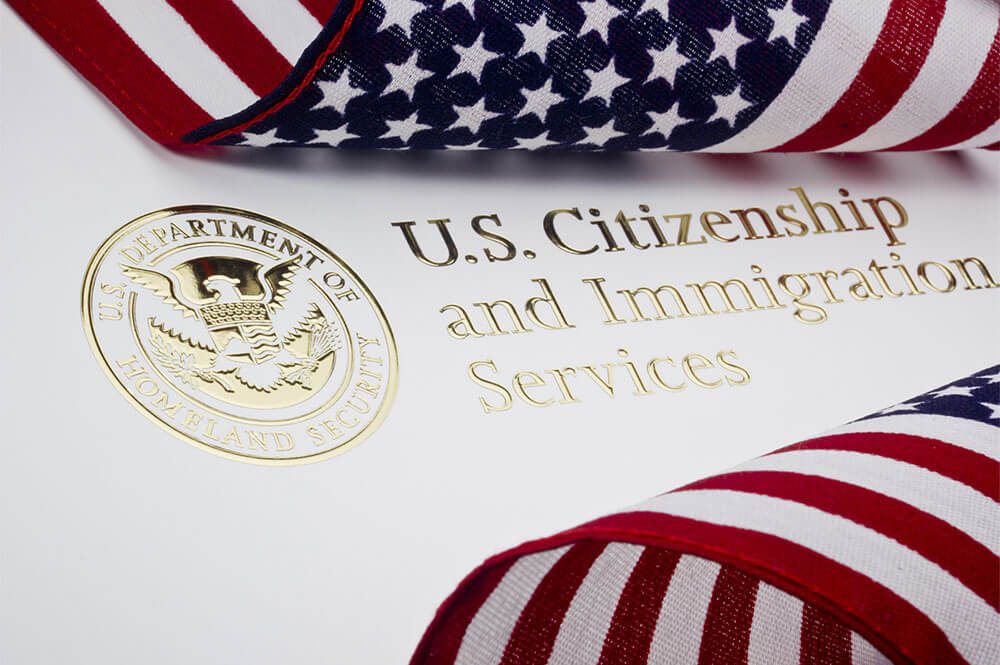 Information on procedures and work permits.
Supporting Content for Legal Orientation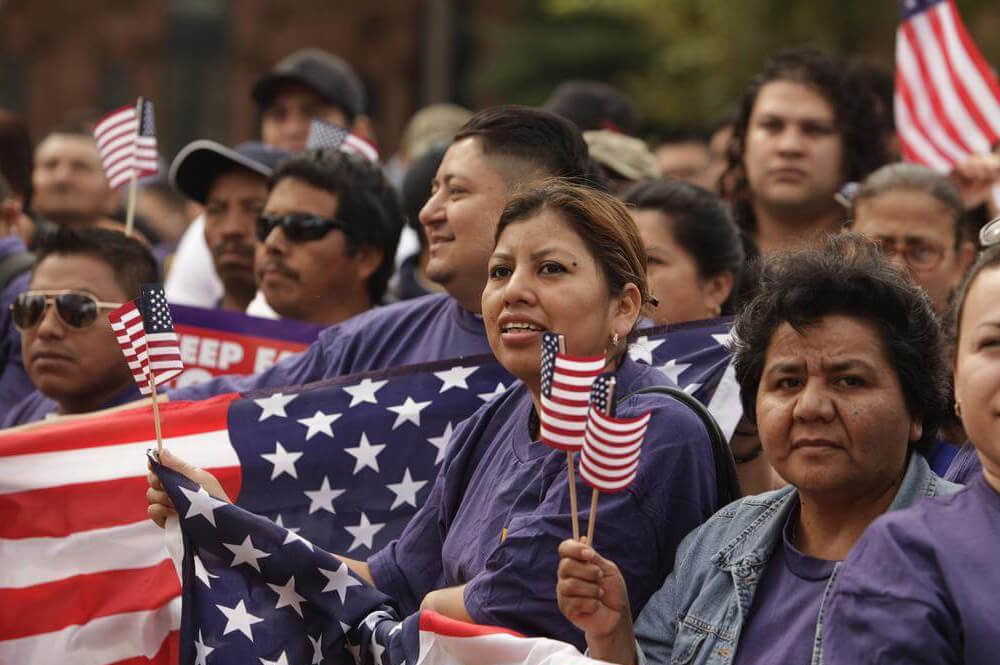 Learn about your options to stay in the U.S. from a legal expert, free of charge.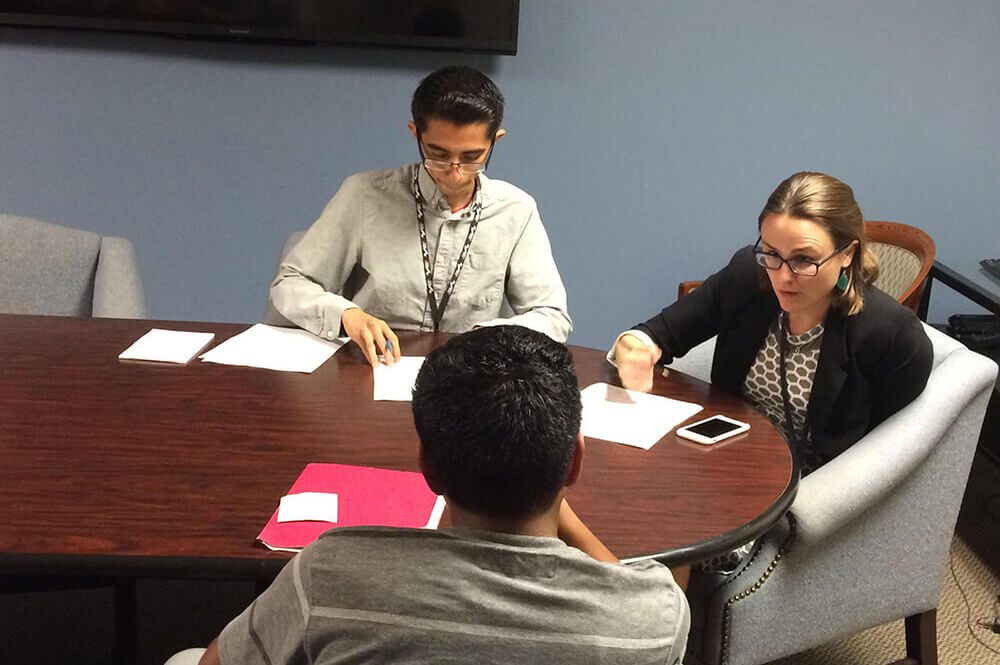 Online directory with more than 1,000 free or low-cost immigration lawyers in the U.S.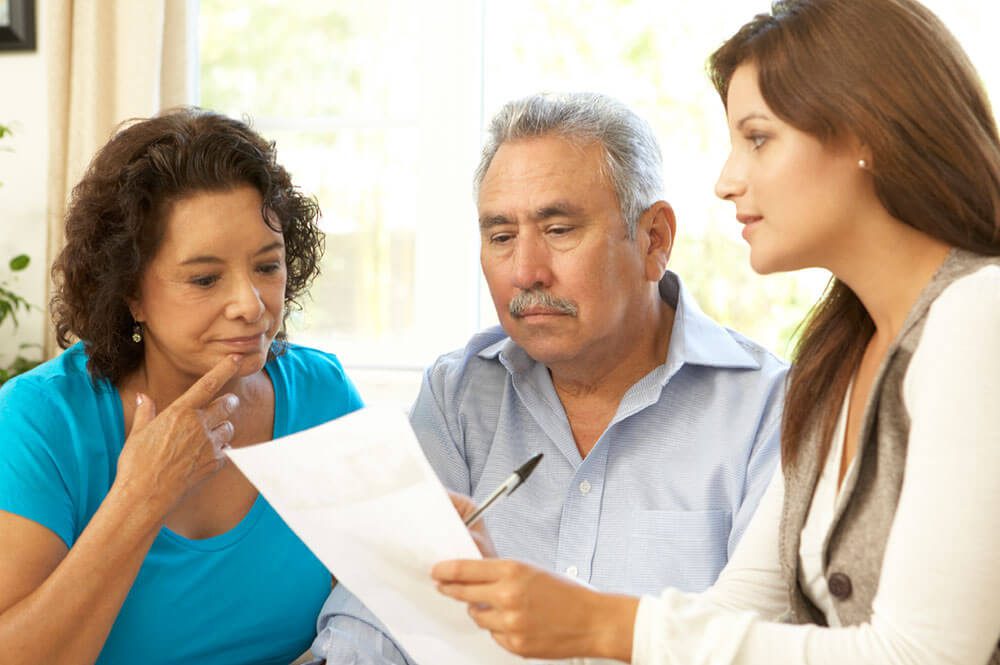 Network of immigration lawyers in Mexico.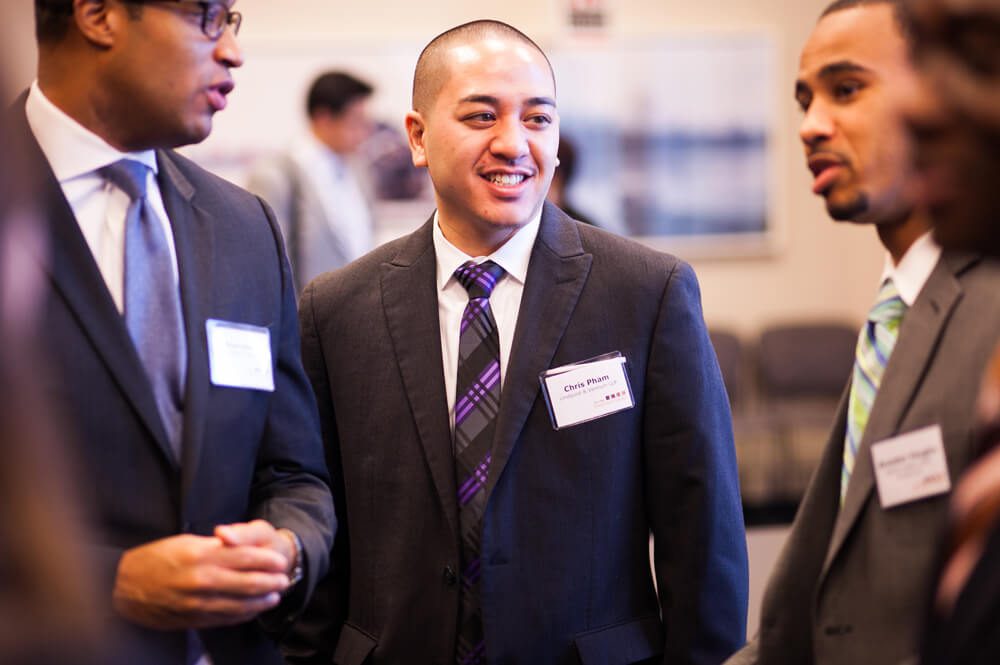 Consult directly and free of charge with an immigration lawyer from immigration.com for any questions you may have regarding immigration procedures.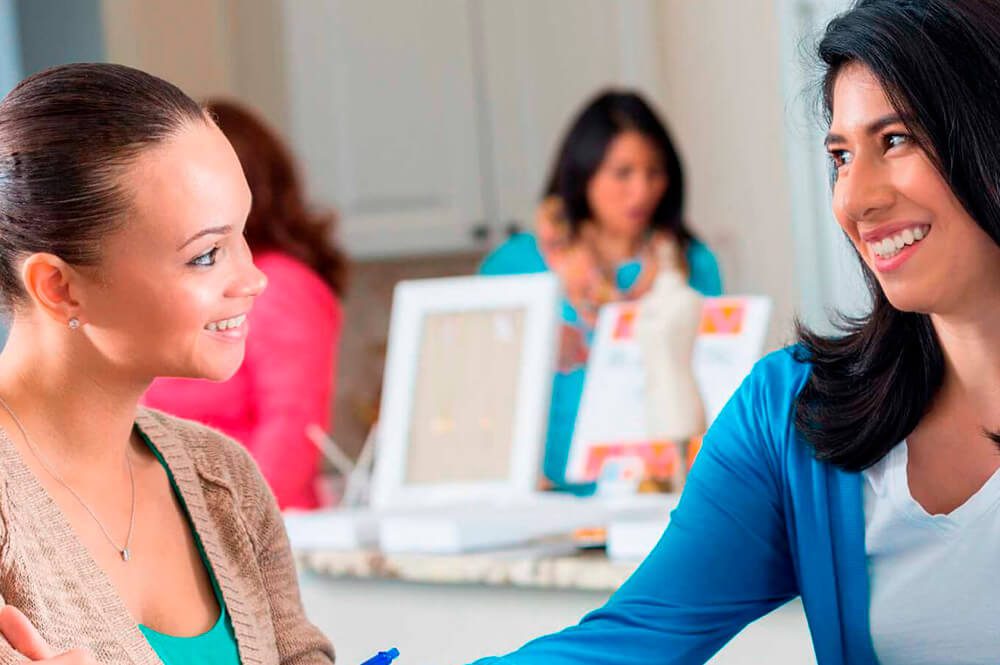 American Immigration Lawyers Association (AILA): Network of immigration attorneys in the United States for a fee.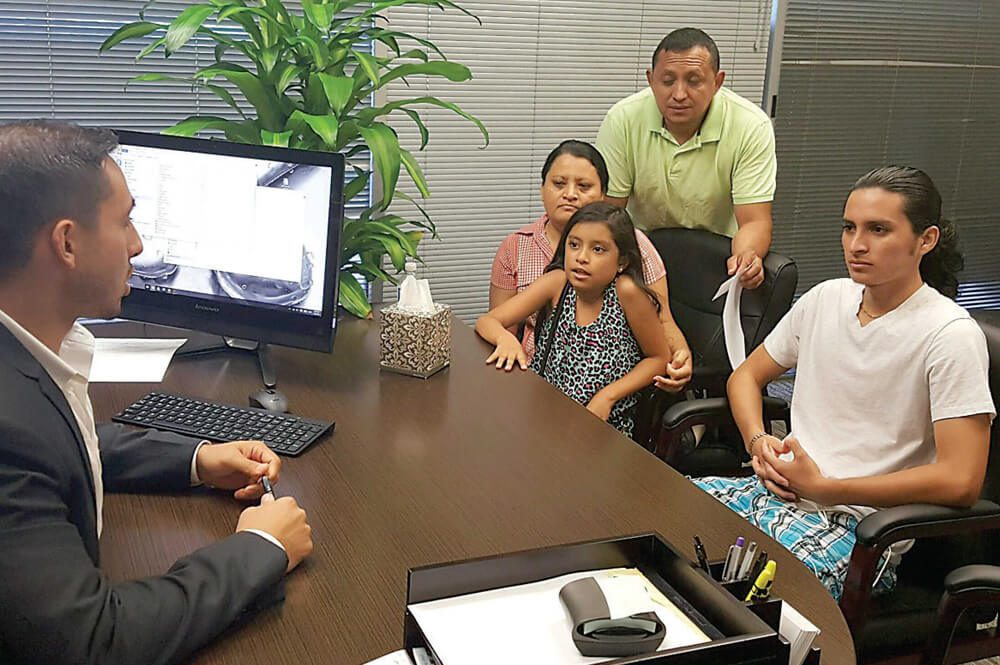 Low cost attorneys, certified by the Board of Immigration Appeals.
Matters with the immigration authority
Know the progress of your immigration process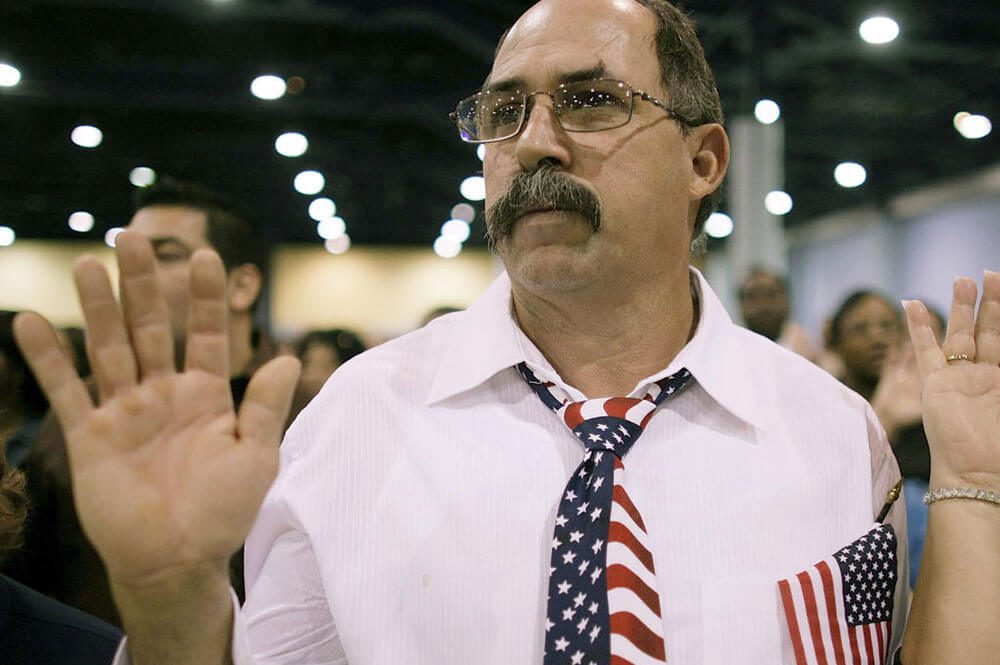 Toll-free telephone number to request information from USCIS. Hours of operation are Monday through Friday, 8am to 8pm Eastern Time.
Report immigration frauds here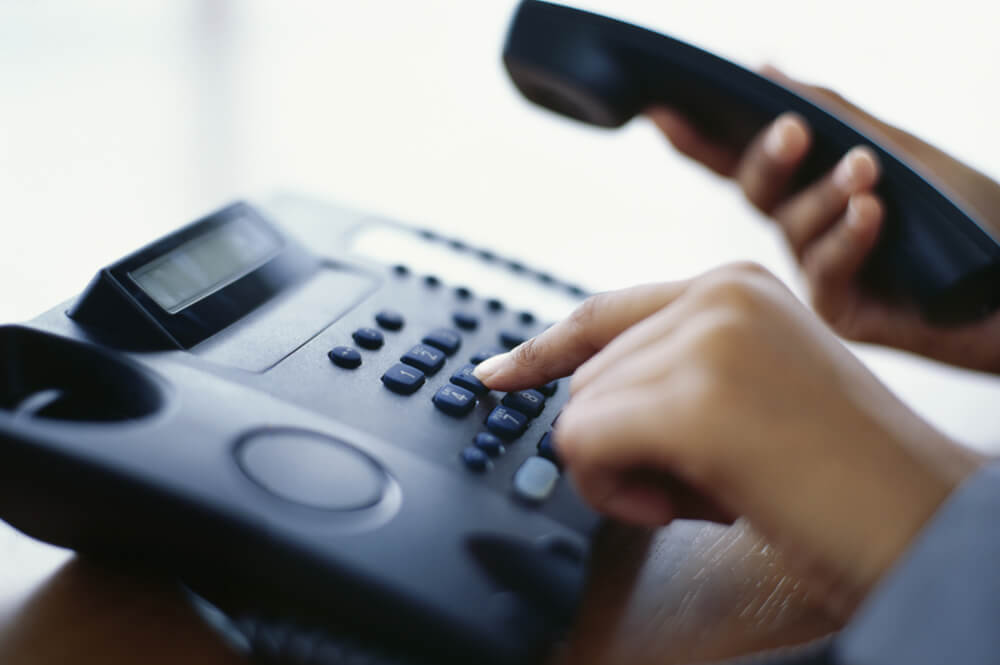 Report any immigration fraud to U.S. Immigration and Customs Enforcement (ICE). Toll free from the U.S. and Canada.
Check if you have a deportation order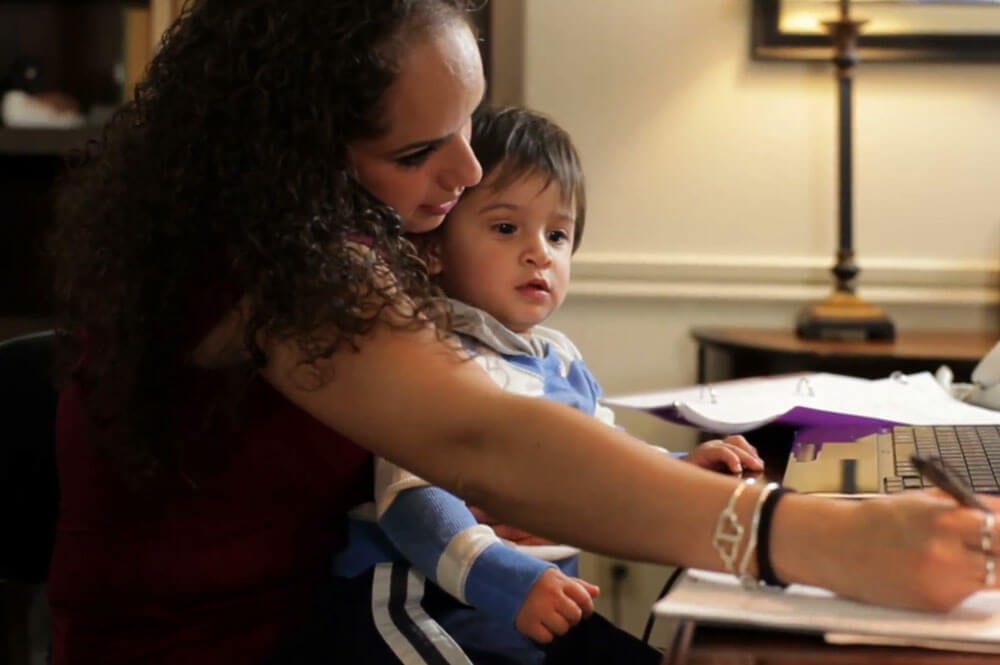 Find out if there is a deportation order against you, EOIR (Office of Immigration Review):
Search for misplaced migrants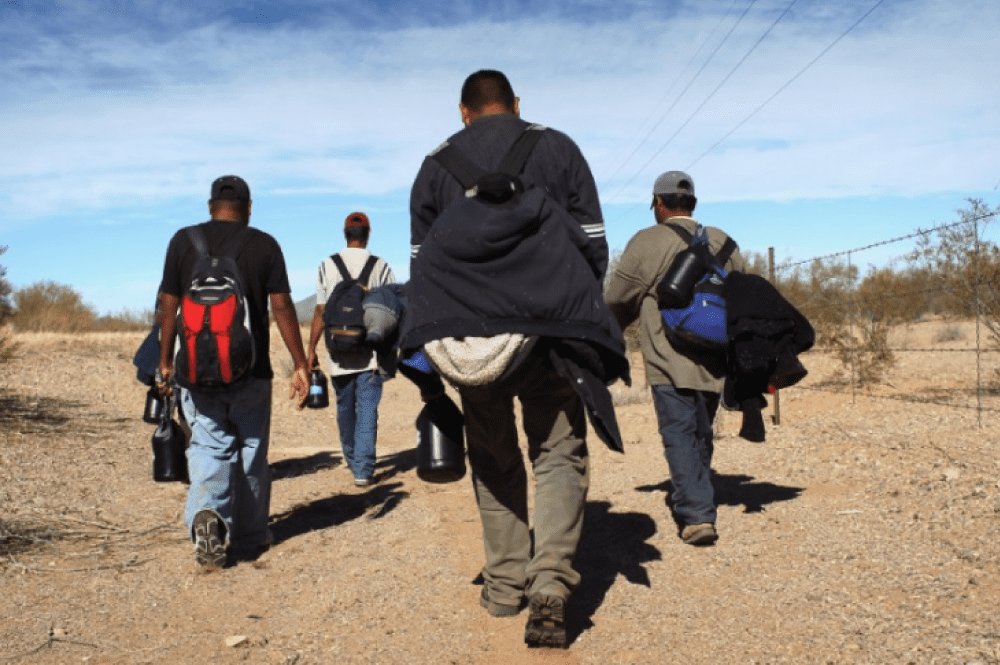 Learn information on how to find a missing migrant person regardless of the situation or condition of their disappearance.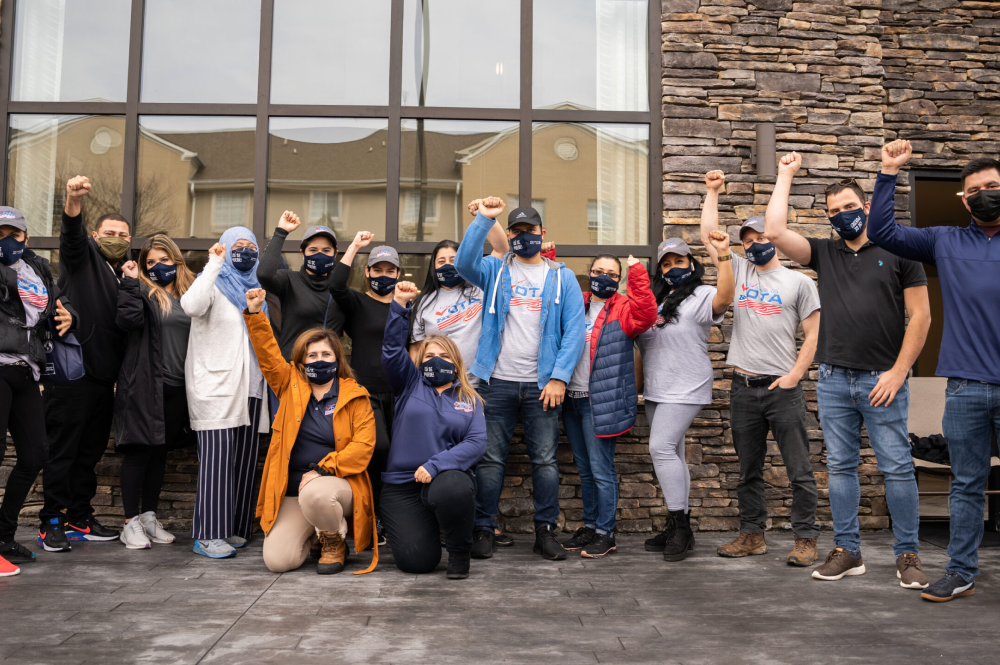 Mi Familia Vota es una organización nacional de compromiso cívico sin fines de lucro que une a los latinos, inmigrantes y comunidades aliadas para promover la justicia social y económica a través de talleres de ciudadanía, registro de votantes y participación electoral. Mi Familia Vota opera en Arizona, California, Colorado, Florida, Georgia, Nevada y Texas.