El mercado laboral actual exige la especialización en diferentes áreas, sobre todo relacionadas con herramientas y soluciones tecnológicas.
Google cuenta con certificaciones que pueden ayudar a especializarte en herramientas de diversos sectores productivos y mejorar tu perfil laboral. La compañía tecnológica ofrece diversos programas de gran utilidad para la obtención de certificados en línea y educación continua.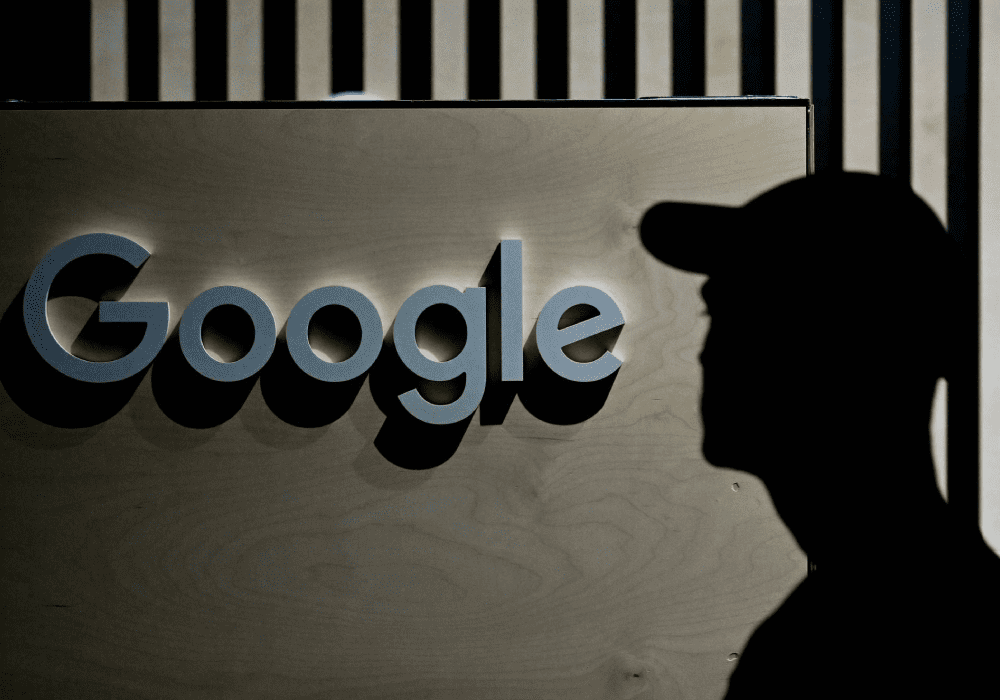 Por ejemplo, Skills Shop ayuda a los usuarios a mejorar sus habilidades en herramientas de Google que son ampliamente utilizadas en medios digitales. Esta plataforma ofrece cursos en línea diseñados por expertos de la compañía. Algunos de los cursos se relacionan con Google Ads y la importancia de la publicidad para hacer crecer un negocio en línea; o bien relacionados con plataformas de marketing, e-commerce y Google Analytics. Conoce más en: skillshop.withgoogle.com
También existe la opción de Grow with Google, programa que ofrece certificados de carrera para poder aplicarlos directamente en el trabajo. Los cursos tienen una duración de tres a seis meses, con la posibilidad de consultar los contenidos en línea los días y en los horarios que el usuario necesite.  Por ejemplo, para completar un curso en seis meses sería necesario invertir al menos 10 horas por semana.
Por otra parte, Grow with Google, permite que los usuarios se conecten con empleadores que cuentan con vacantes disponibles. Los cursos se especializan en credenciales de marketing digital e e-commerce, soporte IT, analítica de datos, gestión de proyectos, y UX design.
Otra opción, que además está relacionada directamente con la comunidad latina, es el Google Career Certificates Program de la League of United Latin American Citizens o Liga de Ciudadanos Latinoamericanos Unidos (LULAC).
LULAC se asoció con Google.org para ofrecer oportunidades más económicas para cursar un programa de certificado de carrera de Google. Este programa ofrece certificados de Google y tiene una duración de dos años. Además, ofrece becas a estudiantes latinoamericanos en Estados Unidos.
Uno de los objetivos de este programa es ayudar a los participantes a obtener un empleo con mayores beneficios y un mejor salario, asimismo, busca proporcionar a los participantes un panorama más amplio sobre la importancia de la educación continua y las certificaciones. Conoce más en: https://lulac.org/programs/certificates/