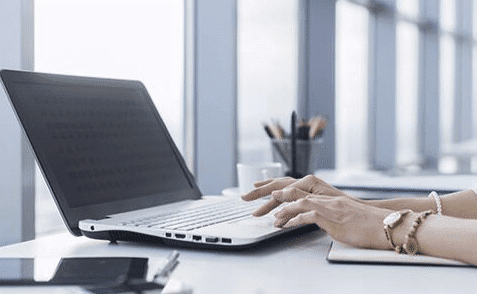 Find and download forms, submit an online application, and learn about eligibility and application submission requirements.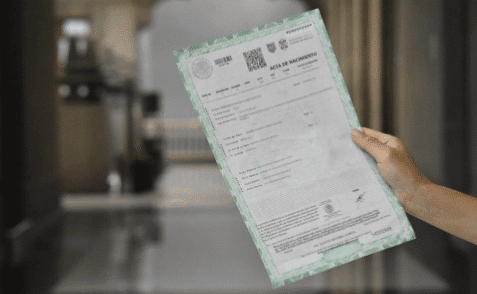 Birth Certificate for Mexicans
Obtain a certified copy of your birth certificate, track the status of your payment and validate it online.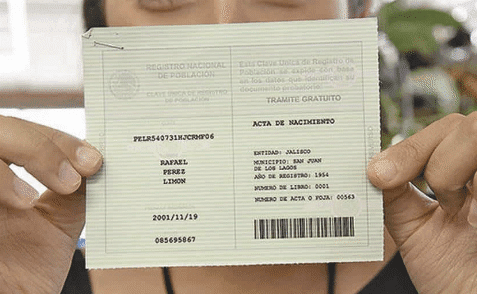 Unique Population Registry Code (CURP) for Mexican citizens
Check your CURP and download it. If you do not know it, you can provide your name and birth data to download it.
Contents related to Official Documents