The Meeting Points Program for Educational Transformation (Puente) Conalep, seeks to promote the well-being and educational and labor social inclusion of Mexican migrant families in the United States.
Through the Conalep Bridge Program, the Ministry of Public Education, the Institute for Mexicans Abroad (IME) and the Mexican Consulates in Fresno, San Antonio, San Francisco and San José, Conalep will offer scholarships for training in the use of Office package software, to Mexicans in the United States.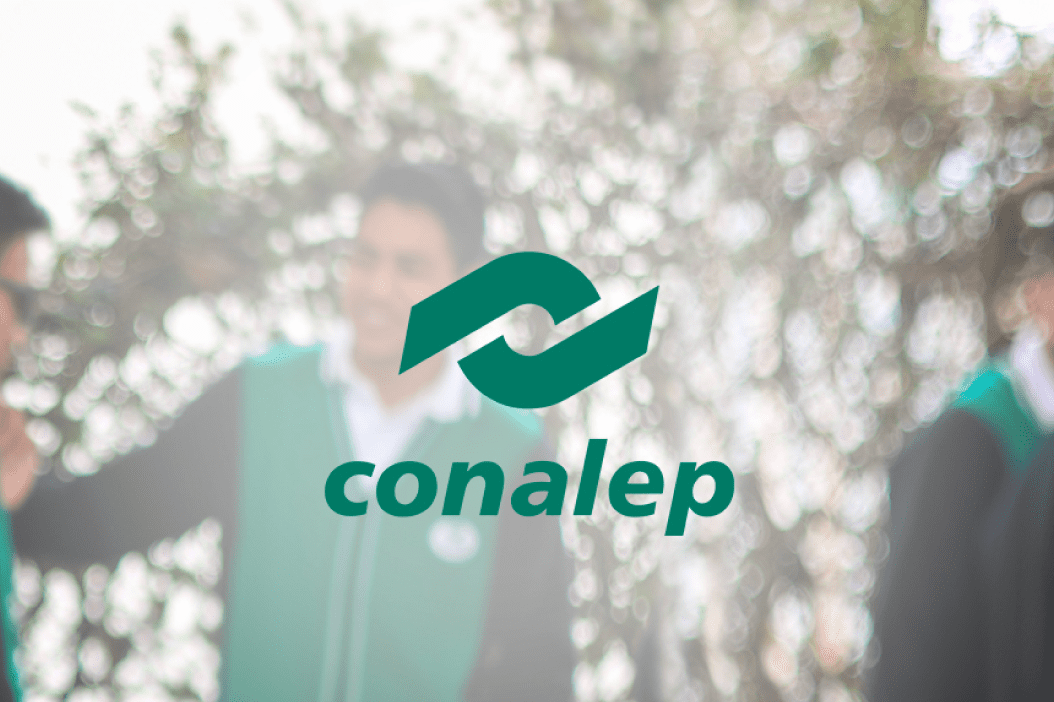 Puente Conalep's objective is to promote the professional improvement of Mexicans in the United States through training in various disciplines. In addition, it also has the purpose of generating spaces for comprehensive training and technical and professional training for this population.
The courses include training in Word, Power Point, Excel and Outlook, at basic and advanced levels. Puente Conalep includes 12 different topics in Information and Communication Technologies. The course requires a dedication of 20 to 40 hours per week, to complete successfully, and will also be available online 24 hours a day.
Only students who obtain grades of at least 80/100 in each course will receive their certificates endorsed by Conalep and SEP.
Each Mexican Consulate offered 250 places for these courses, and the only requirements were to be 18 years of age or older, have a computer, and be Mexican. Participating consulates are San Jose, CA, Fresno, CA, San Francisco, CA, and San Antonio, TX.
Likewise, the IME explained that the online digital skills training scholarships, Puente Conalep, is a pilot program, so it could be replicated in the coming months in other Mexican consulates in the US.