In the United States there are different options for medical coverage such as Medicaid, Medicare, COBRA, among others. To access them it is necessary to register in the Health Insurance Market. Know the immigration statuses that qualify to enter the Market.
The Health Insurance Marketplace is covered by the Affordable Care Act, which seeks to help more families have access to health insurance regardless of their income or medical history.
Through the Health Insurance Marketplace it is possible to search and compare options. However, in order to register, some requirements are necessary, such as living in the United States, being a US citizen by birth or naturalization; be a permanent resident (Green Card).Green Card holders).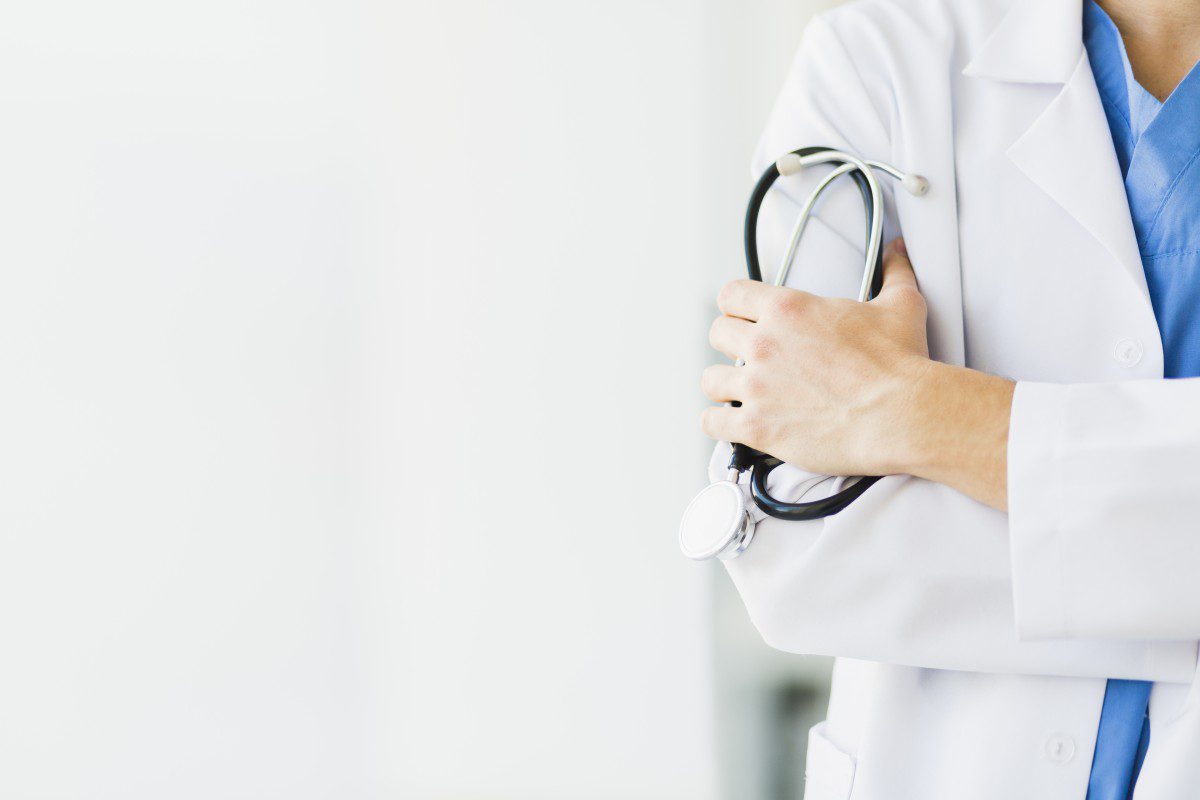 There are different options to be eligible for the Immigrant Health Insurance Marketplace. Here are some of the immigration statuses that qualify to enter the Marketplace:
Lawful permanent resident (LPR / Holder of a permanent resident card)
Asylees and Refugees
Spouse or abused child and relative
Victim of human trafficking and his spouse, child, brother or relative
Individual with non-immigrant status, includes work visas (such as H1, H2A, H-2B), student visas, U-visa, T-visa
Temporary Protected Status
Legal temporary resident