Lauda Flores, owner of Sno Con Amor, an ice cream, pen and ice cream business, will participate in the Super Bowl after-party offering her products.
Lauda migrated with his family to California from Mexico City when he was 6 years old. Her parents settled in Los Angeles and opened an ice cream parlor in Huntington Park called Los Alpes in the 1970s.
It was at the age of 18 that Flores started his own business, a Mexican food restaurant, and after four years he decided to sell it to start a career in the entertainment industry. In his foray into Hollywood he became Salma Hayek's personal assistant for four years.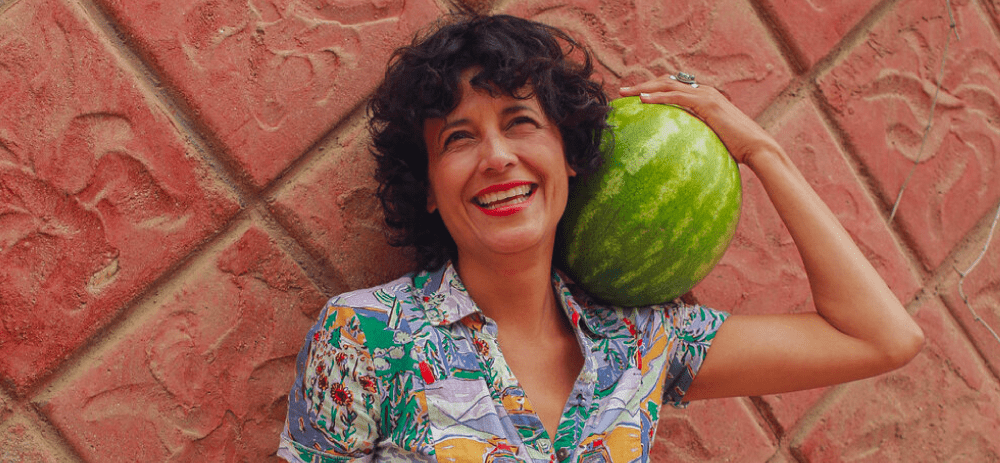 After more than ten years in the industry, in 2010 in his words, Lauda returned to his roots and started the Sno Con Amor ice cream shop in the Farmers Market Los Angeles, where she sells lollipops, shaved ice and pens made with natural ingredients.
This business opened the doors for him to participate in the Superbowl LVI after-party, one of the most important sporting and entertainment events in the United States.
Last year, Lauda received the initial call to become certified as an official NFL vendor. However, the process started from the beginning of the measures to close businesses and public spaces at the beginning of the pandemic. It was thanks to the Farmers Market offering apprenticeship programs for small business owners.
"They offered many workshops and sent us information about the city and things that were happening. So when I saw that there was an opportunity to be a salesperson for the NFL, I applied," explained the owner of Sno Con Amor.
Sno Con Amor is part of the women-led businesses that will participate in the Super Bowl party event.
Currently 52 years old and with more than 40 years of experience in the business, Lauda has managed to sell his pens and popsicles at the MLB Dodgers Stadium, in Coachella, as well as in different stores and markets in East Los Angles, Hollywood and Ojai.