Acceso Latino is an online site with information, guidance and tools for Latino immigrants, whatever their immigration status, inside U.S. and Mexican territory.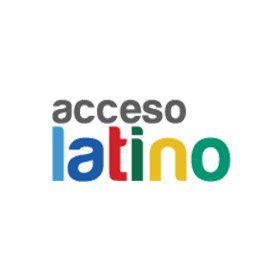 Acceso Latino
Online information and assistance for Latino immigrants in the United States and Mexico.
Coming soon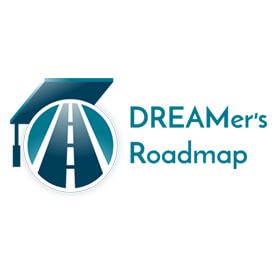 Dreamer's Roadmap
Help "dreamers" find opportunities for scholarships available in the United States.
Download it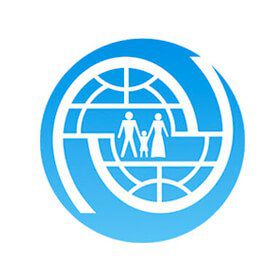 MigrantApp
Find contacts in organizations that offer services for immigrants in Meso-America.
Download it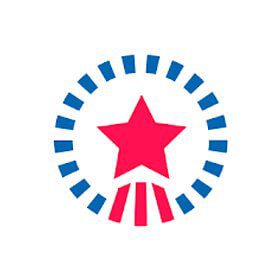 LULAC Oportunidad
The League of Latin-American Citizens United (LULAC) offers legal courses and a network of free or low-cost lawyers.
Download it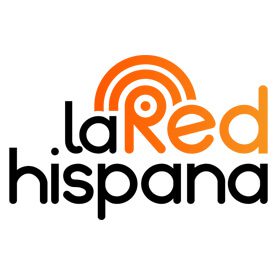 La Red Hispana
You can listen to radio programs like "Welcome to America" ​​and access information about education, health and immigration.
Download it
NEWSLETTER
Mantente informado sobre temas de actualidad