Manuel Castro, an immigrant rights activist and dreamer who crossed the border with his mother, is the new commissioner of the New York Mayor's Office for Immigrant Affairs.
Manuel Castro served as director of the New Immigrant Community Empowerment (NICE) organization, before assuming his post as mayor of New York. Mayor Eric Adams appointed Castro as New York City's commissioner of immigrant affairs, making him the first Dreamer and the first Mexican-American to hold the position.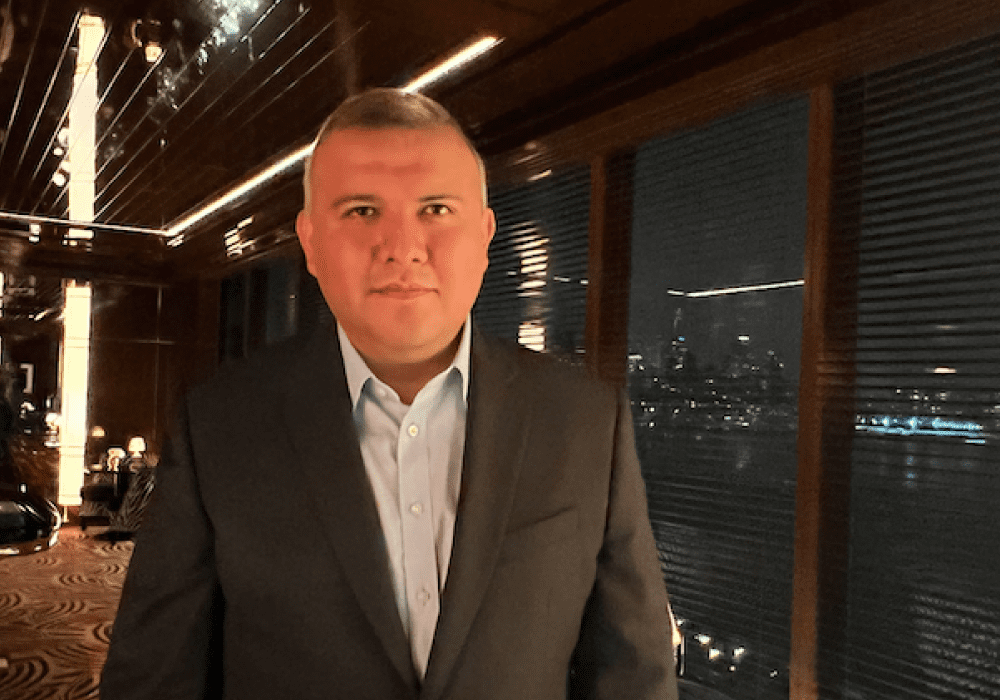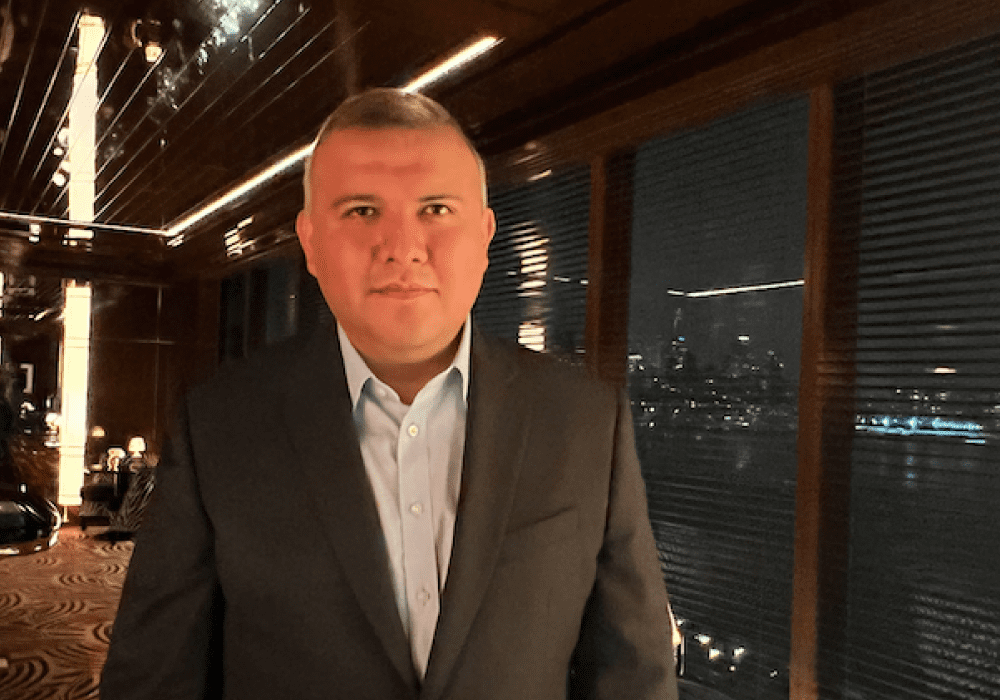 Castro crossed the border with his mother when he was five years old, being part of the first generation of children and young people considered dreamers. In addition, from a young age, Castro showed his commitment to the migrant community and has dedicated most of his life and professional career to activism in favor of immigrant rights.
"Today, I think of my parents as I consider my role in our movement. When I was a child, I crossed the border with my mother to be with my father, who had emigrated before. I grew up undocumented and from an early age I understood that I would dedicate my life to serving immigrant communities," Castro commented on his Twitter account.
Castro's appointment is a big step toward greater representation, not only of Mexican-Americans and Latinos in public office, but of dreamers, and people who were once undocumented. In addition, the position takes on greater relevance when dealing with the city of New York, one of the most diverse in the world in terms of its population and the flow of migration that runs through it.
On the other hand, when announcing his appointment, Castro thanked Mayor Adams and expressed that he will work hard to ensure that immigrant communities can recover from the COVID-19 pandemic.