The Mexican Dreamer Joaquín Zetina Huesca managed to receive a doctor's degree and also being the only undocumented Hispanic of his generation.
Joaquín Zetina Huesca is the only Hispanic recipient of Deferred Action (DACA) of his generation and recently received his medical degree from the University of Utah (U of U). Zetina Huesca arrived in the United States as an undocumented immigrant with his mother, when he was just 11 years old and since then, like thousands of Dreamers, he has faced cultural, linguistic and social barriers in the United States.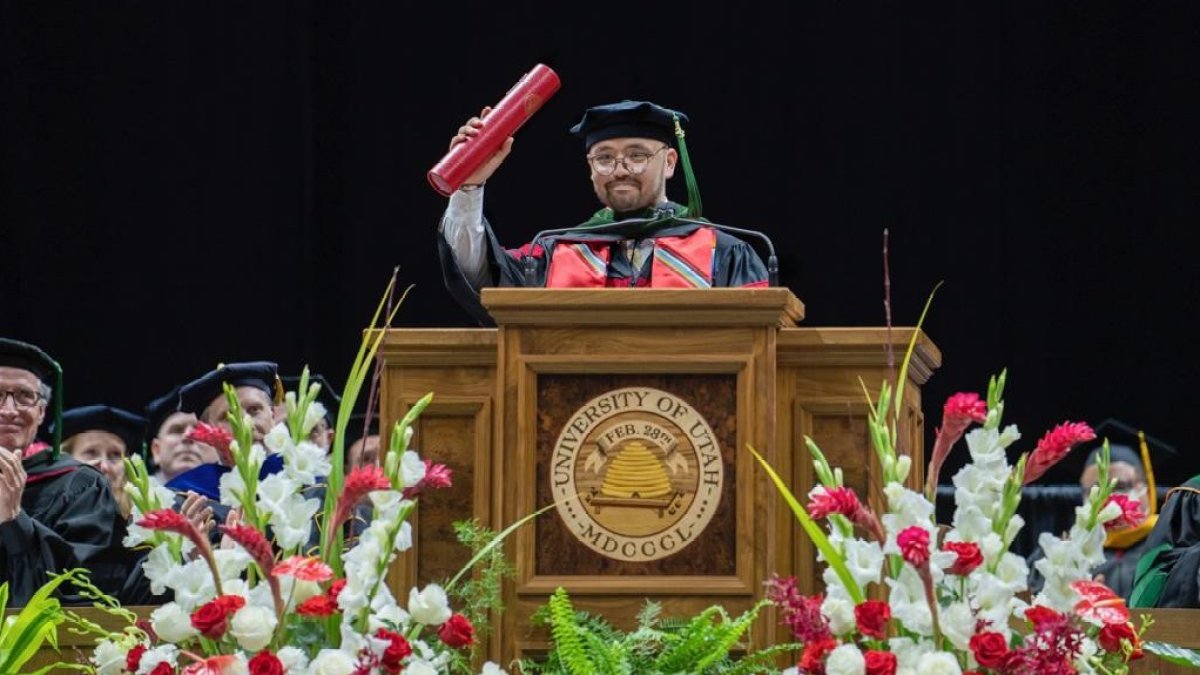 After various difficulties during his first years in the United States as an undocumented immigrant, in 2013 he obtained DACA protection. It was thanks to the work permit obtained through DACA that he ventured into the medical field by starting to work in laboratories taking blood samples. Subsequently, he entered university and earned a degree in medical laboratory science.
El Dreamer, says that his experiences with the Hispanic and undocumented community motivated him to pursue a career in the health field, with the aim of serving those who do not have the same opportunities.
Zetina Huesca explained that "my dream has been fulfilled, but I know that the dream of many has not yet been fulfilled and that is why I feel it is important to say that I am a DACA, that I am a Dreamer to tell people, young people more than anything if you can". In addition, she explained that education is key for undocumented youth in the United States, since it is a way to get ahead.
Currently, after completing his studies as a doctor at the U of U, he will undertake a new challenge by moving to Chicago with his wife and son, to carry out his medical residency. "As my mother always says, the no is always guaranteed and you have to look for the yes. Sometimes they tell us no, they close doors, but if you keep knocking, a door opens, and sometimes you have to go through the window, "he explains.