The Citizenship and Immigration Service (USCIS) allows you to replace the Green Card under multiple circumstances.
Permanent residence is the immigration status that allows immigrants to live and work legally in the United States, and later be eligible to apply for US citizenship. Getting a Green Card usually requires a sponsor, which can be an employer or an immediate family member. Another way to obtain it is through the diversity visa lottery, drawn by the Department of State (DOS).
Once an immigrant becomes a permanent resident, their Green Card is valid for ten years. Therefore, after its expiration date, it is necessary to request a replacement. In this sense, the most common reason to replace the Green Card is if it has expired or will expire within the next six months.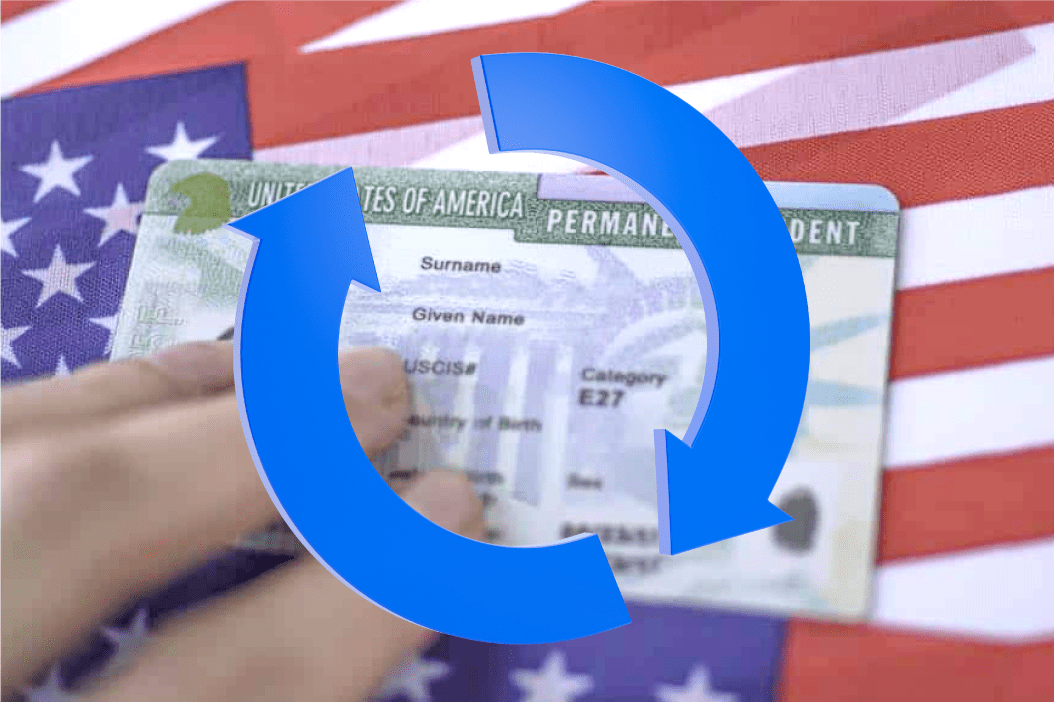 However, USCIS provides various reasons why it is possible to replace the Green Card. For example:
In case of theft, loss, mutilation or destruction;
Cases in which the bearer received his residency before the age of 14 and has now completed it;
The holder had commuter status or traveler status, and now resumes his residence in the United States and vice versa;
You have an older version and you need to update it;
The Green Card contains incorrect information;
In cases of legal changes of name or other biographical information;