Justice for Migrant Women is an organization dedicated to promoting and protecting the rights of migrant women through education and awareness campaigns.
The need for a new approach to defend and promote the rights of migrant women gave rise to Justice for Migrant Women (J4MW). Mónica Ramírez, founder of J4MW, comes from a family of farmworkers who settled in rural Ohio. In 2003, she created the first legal bill in the United States to defend women farmworkers against gender discrimination. Ramírez has spent more than two decades fighting for the civil and human rights of women, children, Latino workers and immigrants.
J4MW is committed to creating campaigns to educate legislators and officials about persistent issues in society that keep migrant women from reaching their potential. The organization's focus emphasizes the fight against discrimination and violence and for farmworker safety and equal pay.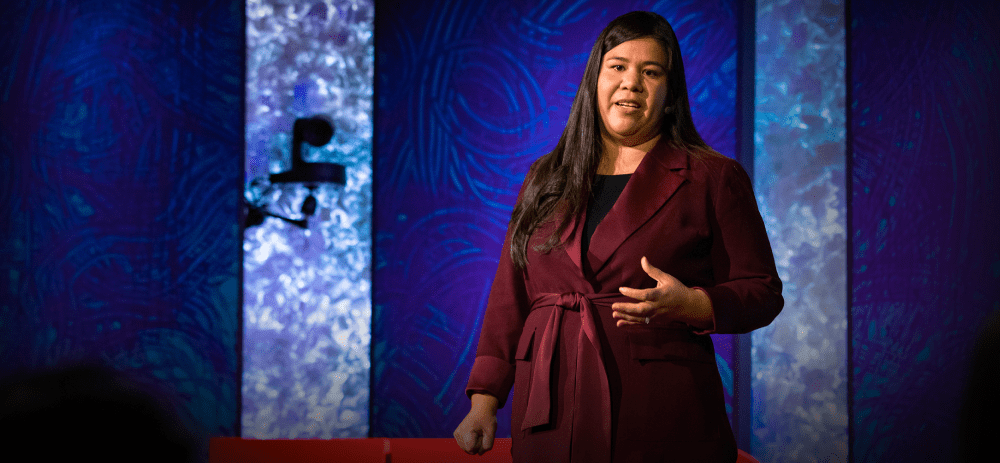 Likewise, J4MW has a rural civic participation initiative, focused on the needs of migrant communities and on helping their needs and priorities to be heard and taken into account by political leaders. To this end, they carry out dissemination and vote mobilization strategies in migrant communities.
On the other hand, the organization also carries out initiatives through cultural change and narrative work. That is, strategies that focus on the stories of migrant women and their families, thus seeking to give voice to migrant agricultural workers to promote more and better policies that benefit them.
In fact, as part of the cultural change initiatives, Latinx House is one of the most current initiatives, whose objective is to change the image of the Latin community through experiences, art, audiovisual content, entertainment, among other means. In 2020 this initiative participated in the Sundance Film Festival, one of the most representative in the United States.
Latinx House recently held the Raizado Festival in Aspen, Colorado. This event featured talks on maternal health, environmental justice, wealth inequality, as well as film screenings.
Learn more about this organization: https://justice4women.org/overview