CyberTex Institute of Technology ofrecerá financiamiento para que beneficiarios de Acción Diferida (DACA), cursen una carrera técnica que mejore sus oportunidades laborales y profesionales.
A través de la Ley de Oportunidades e Innovación de la Fuerza Laboral o instituto Innovation and Opportunity Act (WIOA), el gobierno del estado de Texas, brinda oportunidades de empleo educación, capacitación y entrenamiento para las personas que están en búsqueda de trabajo.
Cada año el gobierno libera fondos de WIOA para que los trabajadores y personas sin empleo puedan encontrar un trabajo con mayores oportunidades para crecer en el mercado laboral.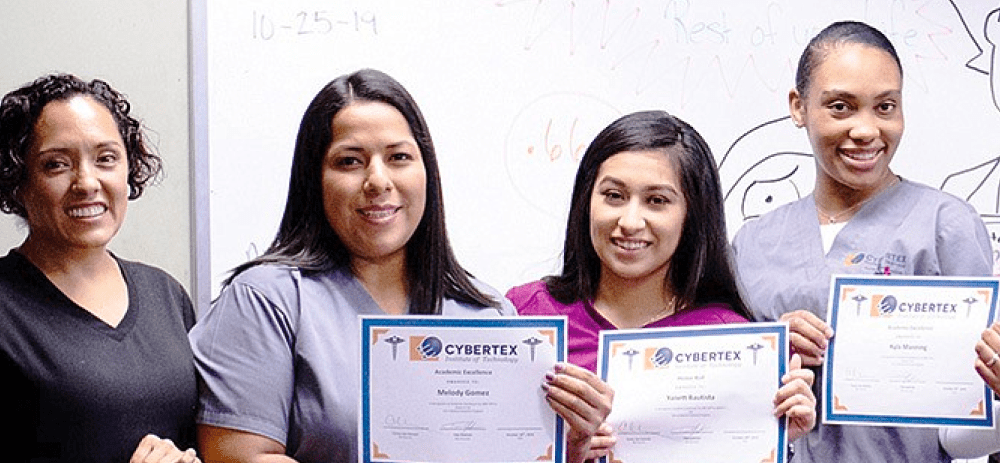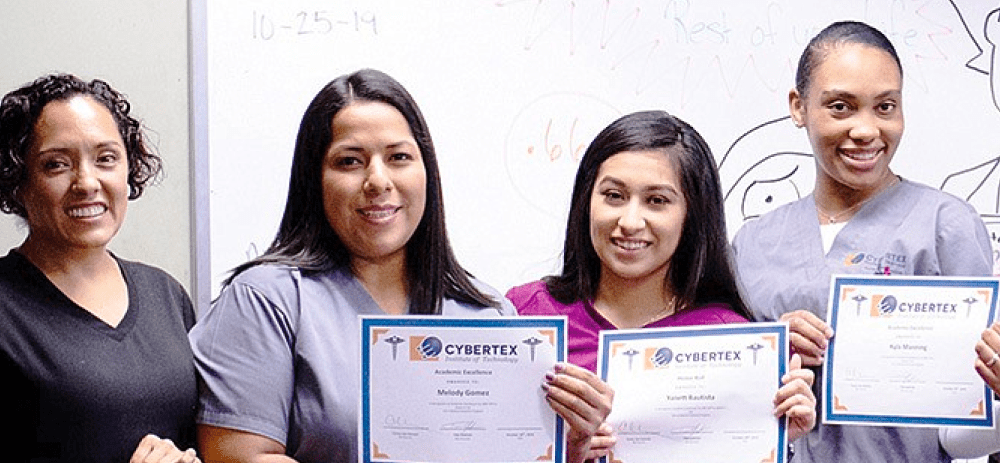 De esta forma, el CyberTex Institute of Technology recibió fondos de parte de WIOA, y ofrecerá parte de este dinero para financiar carreras técnicas de Dreamers sin trabajo o que se encuentren en desventaja económica. En este sentido los Dreamers podrán mejorar sus oportunidades laborales.
"Esta es una gran oportunidad para aquellas personas que cuentan con un permiso de empleo a través del DACA. Estas personas pueden aplicar a los fondos estatales disponibles y si califican el Estado les pagará la carrera técnica que les ayude a conseguir un empleo bien remunerado", explicó, Mudassir Shaikh, director de CyberTex Institute of Technology en Austin.
CyberTex, es un instituto con sede en Austin, que ofrece programas cortos de capacitación técnica en áreas como tecnología e información, medica, construcción y comercio. "Nuestros estudiantes son individuos que buscan un mejor empleo o una carrera dinámica pero no tienen el dinero para asistir a la universidad", explicó Shaikh.
Para aplicar y recibir la beca es necesario residir en el Condado de Travis en Texas, dominar el idioma inglés y contar con DACA y autorización de empleo. Los Dreamers que cumplan con los requisitos para aplicar a los fondos de WIOA otorgados a CyberTex, podrán cursar uno de estos cursos de forma gratuita, sin necesidad de pagar o devolver el monto después.
Las clases de carreras técnicas inician cada mes, y el centro educativo ofrece cursos cada cinco o seis semanas en horarios flexibles, con clases matutinas y vespertinas.
Learn more at: https://cybertex.edu/. O comunícate a (512) 454-6116.