Updates on the DACA program resumed at the beginning of the current administration
From the beginning of his administration, President Joe Biden issued a memorandum on preserving and strengthening Deferred Action for Childhood Arrivals (DACA). The past administration began the annulment of DACA in September 2017, however, in January of this year the first applications since December 2017 were accepted.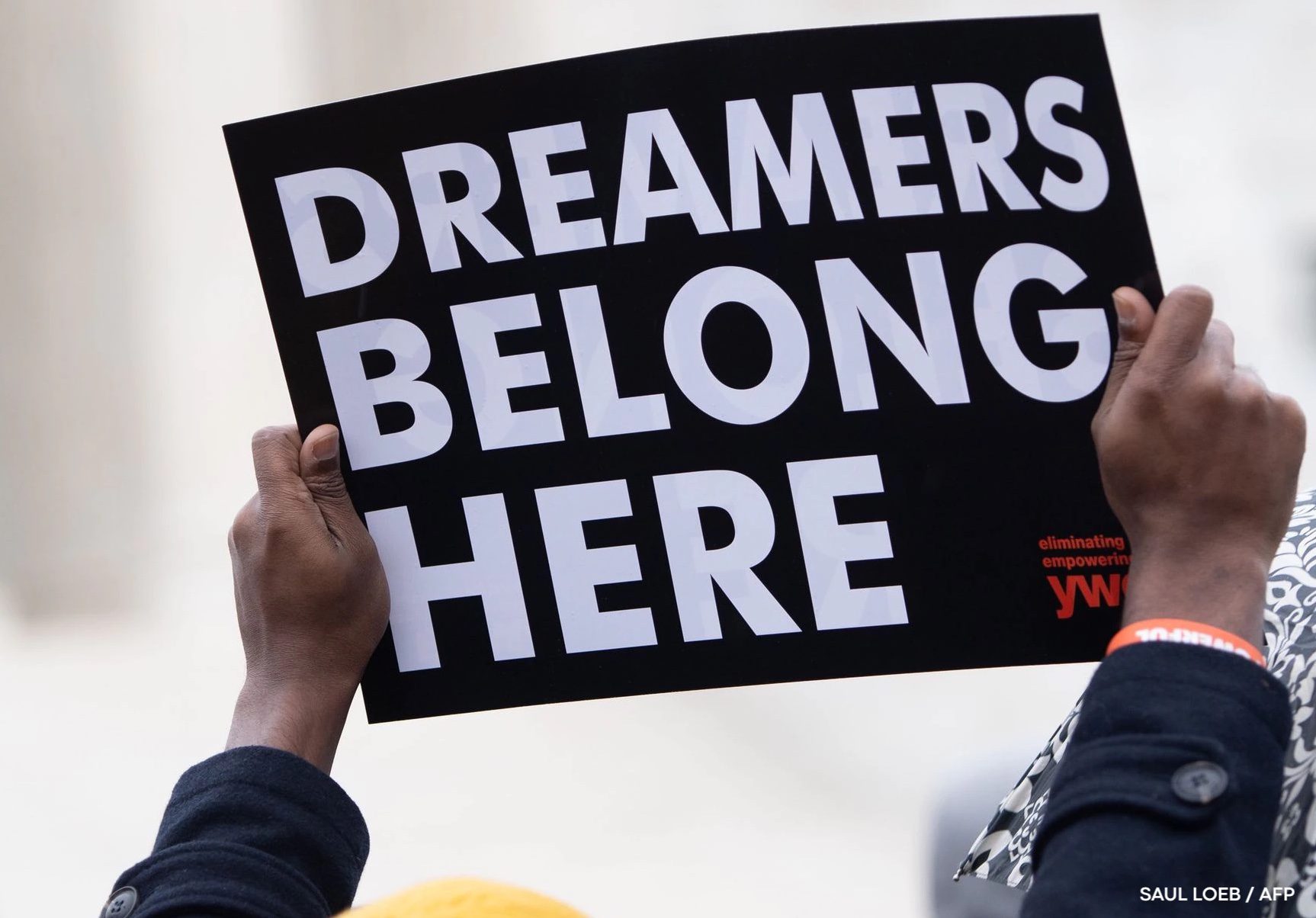 Acceso Latino provides information to dreamers and DACA recipients in the Legal Guidance. In this section you will find links to official information from the United States Citizenship and Immigration Services (USCIS), about the new measures on DACA beneficiaries.
You will also find information on organizations that offer advice on DACA to immigrants, such as the National Association of Elected Latinos (NALEO), which has a bilingual phone line to keep you informed and answer your questions about DACA.
Click on the following link to learn more: https://accesolatino.org/en/orientacion-legal/