The Carnegie Corporation of New York, one of the most recognized philanthropic organizations in the United States, awards outstanding immigrants each July 4.
This year, the Great Immigrants award was awarded to 34 naturalized US citizens, including Cuban-born Mexican physician Carlos del Río, who is a professor of medicine at Emory University.
In 1983, Carlos del Río graduated from La Salle University in Mexico City with a degree in medicine. He subsequently emigrated to the United States to complete his training as an infectious disease specialist at Emory University. Last year, since the beginning of the COVID-19 outbreak in the United States, Del Río gained notoriety by appearing on hundreds of television and radio shows, where he released valuable information about COVID-19.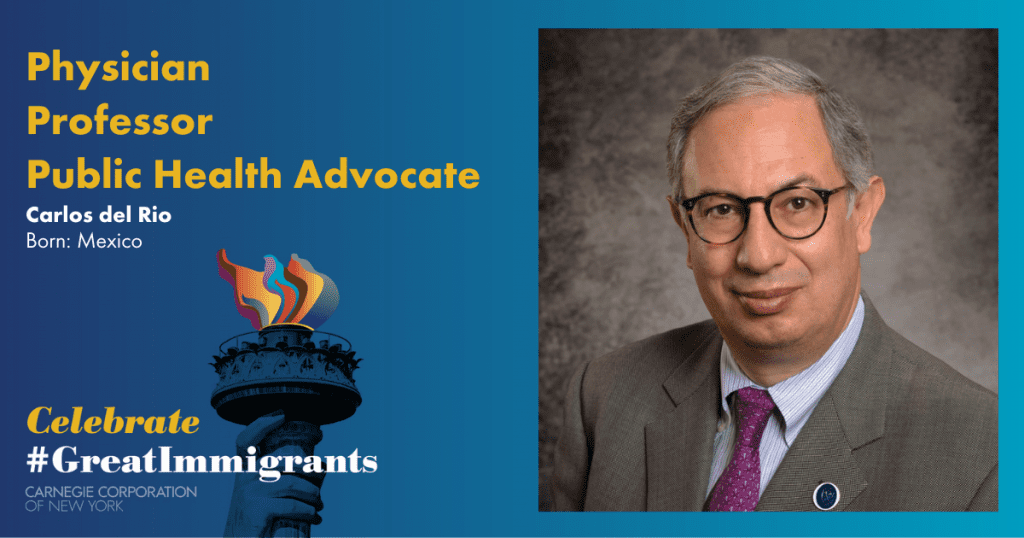 The researcher, who is also a researcher, acknowledged that it is essential to talk about the virus and promote public health from his position as a medical professional: "We have an obligation, as doctors and epidemiologists, as public health experts, to really try to disseminate information."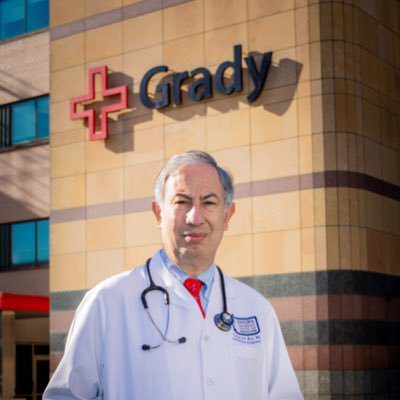 Prior to the pandemic, Del Río conducted years of research focused on HIV / AIDS and sexually transmitted diseases, in addition to teaching global health and epidemiology classes at the Rollins School of Public Health. Del Río is the author or co-author of chapters in 30 books and more than 350 scientific articles.
Thanks to his outstanding academic and scientific career, Del Río, in 2016 he managed to receive the Ohtli Award from the Ministry of Foreign Relations of the Government of Mexico. Recognition given to Mexican men and women who work professionally in the United States, and who promote the culture of Mexico and support for Mexicans in that country.
In 2007 Carlos Del Río became a US citizen, due to his desire to have the right to vote: "My father taught me the importance of participating in the political process and public service."