The United States Government announced that, given the labor and economic crisis due to the health emergency, it agreed to grant an additional 20,000 visas for temporary non-agricultural workers in 2022.
The Government of Joe Biden through the Department of Homeland Security (DHS) and the Department of Labor (DOL), announced that there will be another 20 thousand H-2B type visas, for temporary or agricultural workers, that is, in tourism, hotels, construction , gardening, among others.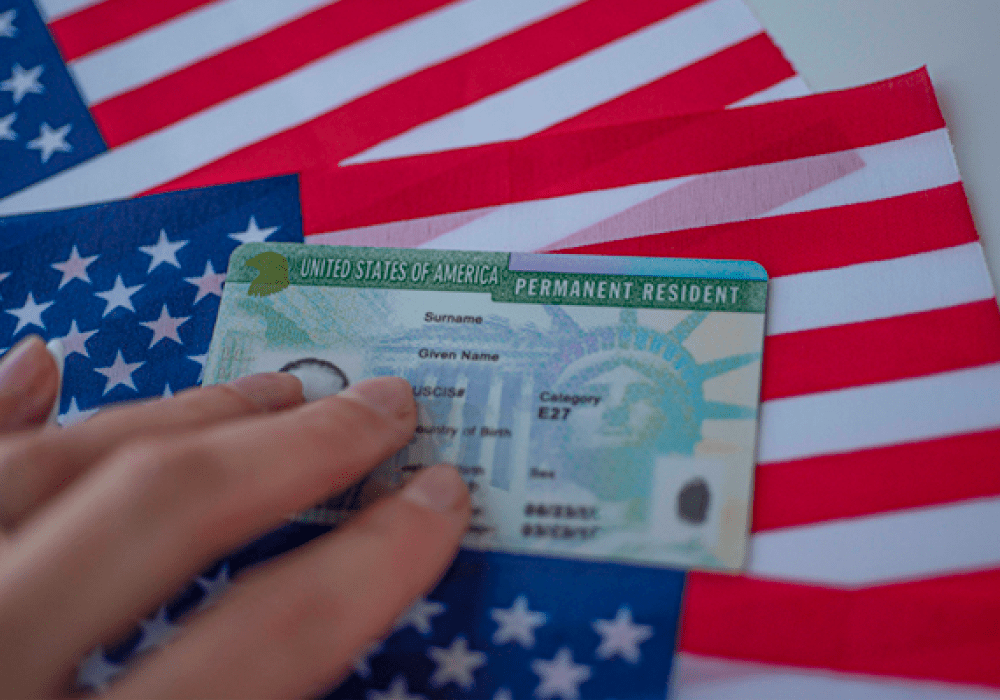 The H-2B visa program allows employers to temporarily hire foreign workers to perform non-agricultural work. For this they must verify that there are not enough national workers, capable, willing and qualified to carry out the corresponding work and therefore they seek support from foreign workers.
In this way, US employers who meet the requirements and need to hire foreign employees on a temporary basis, have visas reserved until March 31, 2022, when the first half of the fiscal year ends. Normally, the US government offers 33 thousand visas for temporary employees, for the first half of the fiscal year, that is, from October 1 to March 31.
Of the 20,000 additional visas, 13,500 will be granted to foreign workers who, between 2019 and 2021, were H-2B visa beneficiaries. On the other hand, the 6,500 remaining visas are reserved for workers from Honduras, Guatemala, El Salvador and Haiti.
Alejandro Mayorkas, secretary of national security, explained that the additional visas will boost the country's economic recovery. "DHS is taking steps to protect American businesses and create opportunities that will expand legal pathways into the United States for workers from the Northern Triangle countries and Haiti. In the coming months, DHS will seek to implement policies that will make the H-2B program even more responsive to the needs of our economy, while protecting the rights of American workers and non-citizens, "he explained.
Learn more about this type of visa in the following link: https://www.uscis.gov/working-in-the-united-states/temporary-workers/h-2b-non-agricultural-workers/cap-count-for-h-2b-nonimmigrants