The 20th Binational Health Week will be held during the month of October at various Mexican consulates in the United States. There will be vaccination days against influenza, COVID-19, and tests for the detection of breast cancer.
The XX Binational Health Week will be held throughout the month of October at different Mexican consulates in the United States. Some Consulates such as Houston, Chicago, San Diego, Orlando, among others, will host COVID-19 vaccination days.
"Binational Health Week (SBS) is a mobilization of efforts by community organizations, federal and state agencies, and volunteers to improve the health and well-being of the Latin American migrant population in the United States, which takes place annually in the 1950s. states of the American Union ", explains its official site.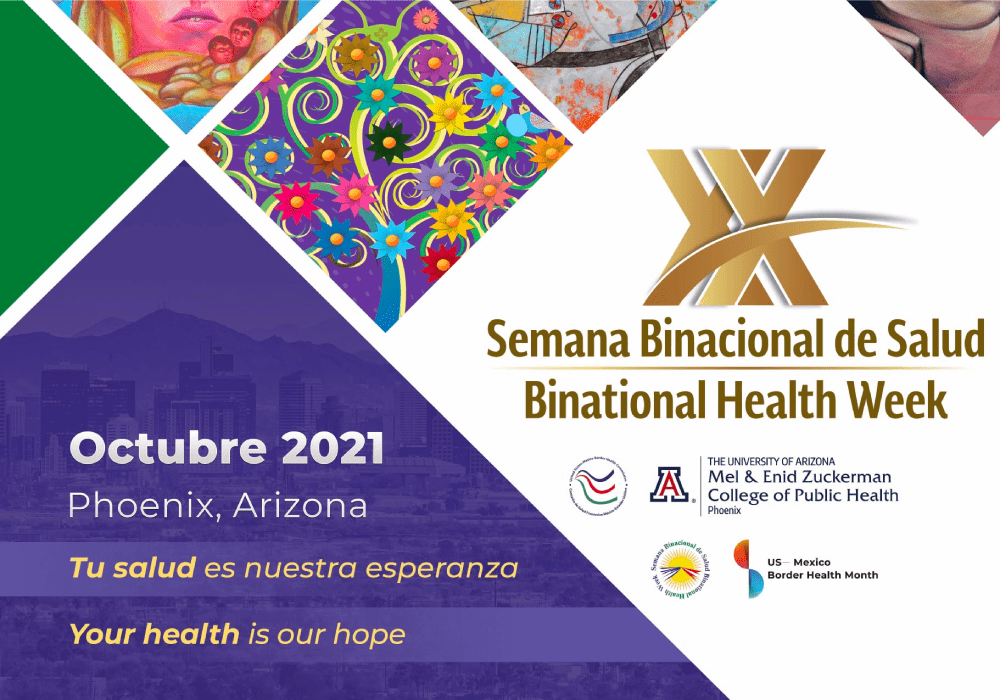 Other activities include the prevention of COVID-19, prevention and care of chronic diseases, how to prevent communicable diseases, access to health and mental health services, as well as the prevention of diseases such as breast cancer through free mammography tests.
The consulates will carry out face-to-face events and also virtual events, generally through live broadcasts on their Facebook pages.
Among the objectives of this great event are: to mobilize community clinics and organizations to offer their services to migrant communities in the US; promote disease prevention and health promotion activities for the migrant population and their families.
In addition, it is a valuable opportunity for migrant families to learn about the resources and types of health services that are available in their locality.
In the following link you can consult all the calendars and events of the SBS in each Consulate of Mexico in the United States: https://semanabinacionalmexicousa.org/calendarios/esp/