Google has awarded $5 million in grants to Latino community organizations to provide courses and certificates so Latino immigrants can get jobs related to the digital economy.
Google Career Certificates offer online educational tools to develop new skills and gain knowledge in areas such as information technology, data analysis, project management, user experience design, among others.
The Latino community is underrepresented in jobs related to digital skills, positions that Google explains will account for two-thirds of jobs in the US by 2030.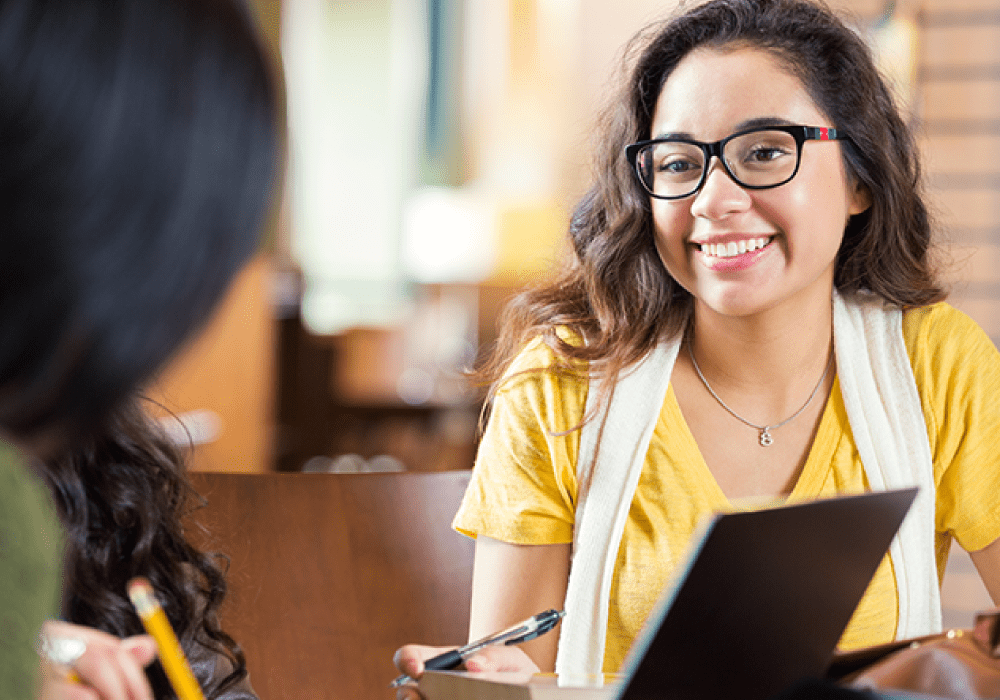 In his blog, Google presents the case of Alex Corral, who after suffering injuries at work in a family business, decided to train in IT Support and his professional life changed completely. After earning his Corral certificate he had the opportunity to get a job with a software company.
In this sense, Google seeks that more people in the Latino community can access jobs to obtain jobs related to the digital economy. This is how UnidosUS, the League of United Latin American Citizens (LULAC) and the Hispanic Federation have received subsidies from Google so that around 5,000 Latinos looking for work can access certification courses.
Similarly, Google has supported the Aspen Institute Latinos and Society Program by awarding a grant to promote research on the challenges that non-native English-speaking immigrants and first-generation Americans face in acquiring new digital skills.