The TheDreamUS Opportunity Scholarship covers costs of up to $ 80,000 that include tuition payments, campus accommodation, and meals at select colleges. The call is open from November 1, 2021 to January 31, 2022.
The Opportunity Scholarship or Opportunity Scholarship was created especially for undocumented students who live in states where they do not have access to a university education due to various situations. The call for applications for the period 2022-2023 is open from November 1 and will close on January 31, 2022.
If you live in Alabama, Alaska, Arkansas, Georgia, Idaho, Indiana, Iowa, Louisiana, Maine, Massachusetts, Mississippi, Missouri, New Hampshire, North Carolina, North Dakota, Ohio, South Carolina, South Dakota, West Virginia or Wisconsin, you may be eligible to get this scholarship.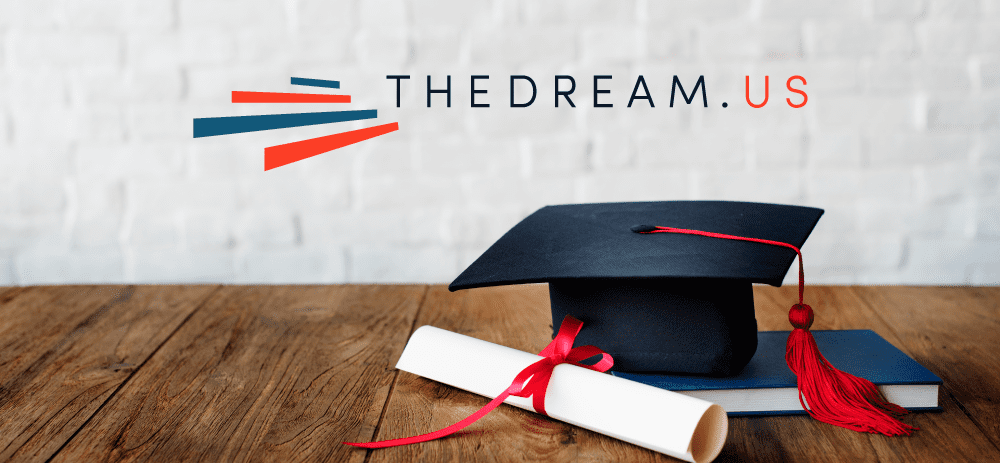 One of the great benefits of the scholarship is that it is renewable every year, the student only has to continue to meet the eligibility criteria.
The universities that are part of this program and are ready to receive undocumented students are the following:
Christian Brothers University
Delaware State University
Dominican University
Eastern Connecticut State University
Trinity Washington University (Women's College)