The Institute for Women in Migration (IMUMI) is a non-profit civil association that promotes and takes care of the rights of migrant women within the Mexican context.
If you are Mexican and have children born in the United States, know the rights they have in Mexico.
With the intention of keeping migrant parents with American children informed, IMUMI created a guide to help migrant families with children born in the United States to obtain Mexican nationality.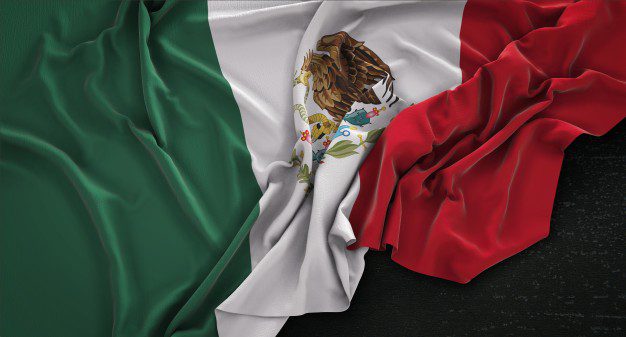 For this process, the Mexican consulates in the United States will request an extensive list of documentation. See the complete guide: https://imumi.org/documentos/guia-familias-trasnacionales.pdf
You can also consult the Latino Access sections for additional information. In each one you will find information and organizations that will help you in your daily life in the United States or in Mexico.