Learn about the rights of migrants in the U.S. and Mexico through the platform of the National Human Rights Commission.
It is necessary that Mexican immigrants in the United States or foreign migrants who pass through our country, are informed about the rights they have in Mexico or the United States.
With the intention of keeping migrants protected in our country or in the US, the National Human Rights Commission (CNDH) created the tool "Migrant person, the plan is to have a plan", information that you can find widely in our section Your Rights.
If you are a migrant and you live in the United States, you have the right to the following in the event of an attempted arrest by immigration authorities:
You cannot be invaded by a border patrol without a warrant.
You cannot be stopped in your vehicle unless there is reasonable suspicion as a crime.
In case of arrest, you have the right to remain silent. Do not declare anything until you are with a lawyer.
Do not resist, do not run, or attack the authorities.
Don't sign any documents.
You have the right to a call, so memorize a phone number of someone you trust.
Do not answer questions that have to do with your immigration status, or your citizenship. It requires consular assistance. It's your right.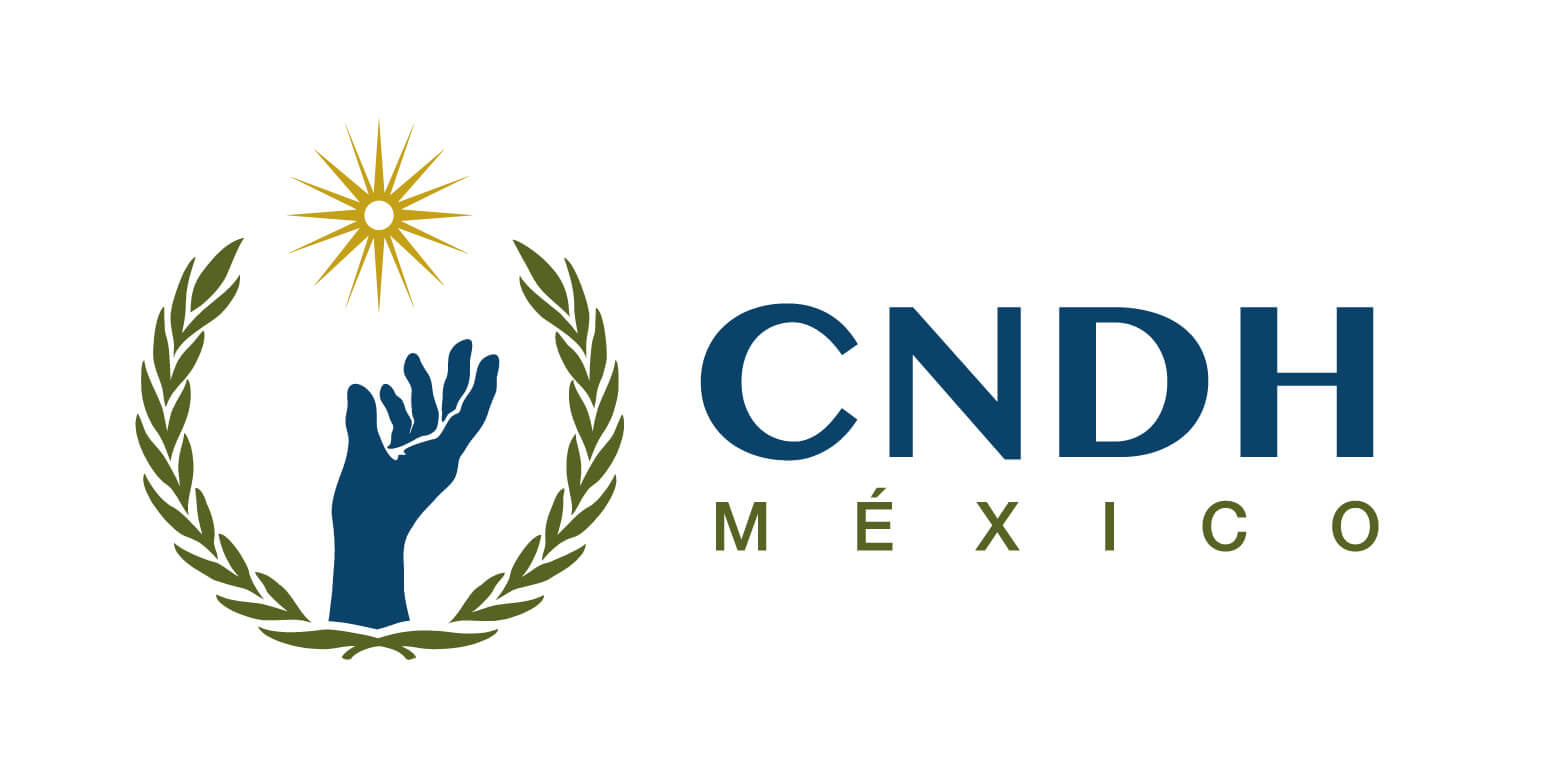 Migrants who transit through Mexico to reach the United States also have the protection of Mexican law. Well, they have the right not to criminalize: the police of any level, the military and private security cannot detain migrants because of their irregular migratory situation, and if they do, the migrants can report.
On the other hand, if you are Mexican and have been deported, it is necessary that you take care of your repatriation sheet and keep it very well, because with it you can obtain your voter ID, birth certificate or civil registration certificates. Also, do not forget to communicate with your relatives or trusted people.
In accesolatino.org  you will find tools that will help you in any situation in which you find yourself such as reporting immigration fraud, consulting deportation orders, knowing the progress of your immigration process, looking for lost migrants, planning to return to Mexico, among many others.
Learn more about migrants in the US, Mexican returnees, and migrants in transit through Mexico at: