The Zacatecas government's "Corazón de Plata" program provides 10-year visas to people over sixty years of age so that they can legally visit their relatives in the United States.
The Zacatecas state government has promoted the Corazón de Plata Uniendo Familias program and has benefited more than 2,600 parents who have been able to access a visa to reunite with their children and relatives living in the United States.
The program was suspended for more than a year due to the COVID-19 pandemic. However, the Zacatecas government, through the Secretariat of Migrant Zacatecano (Sezami), reported that the delivery of visas will resume in March 2022.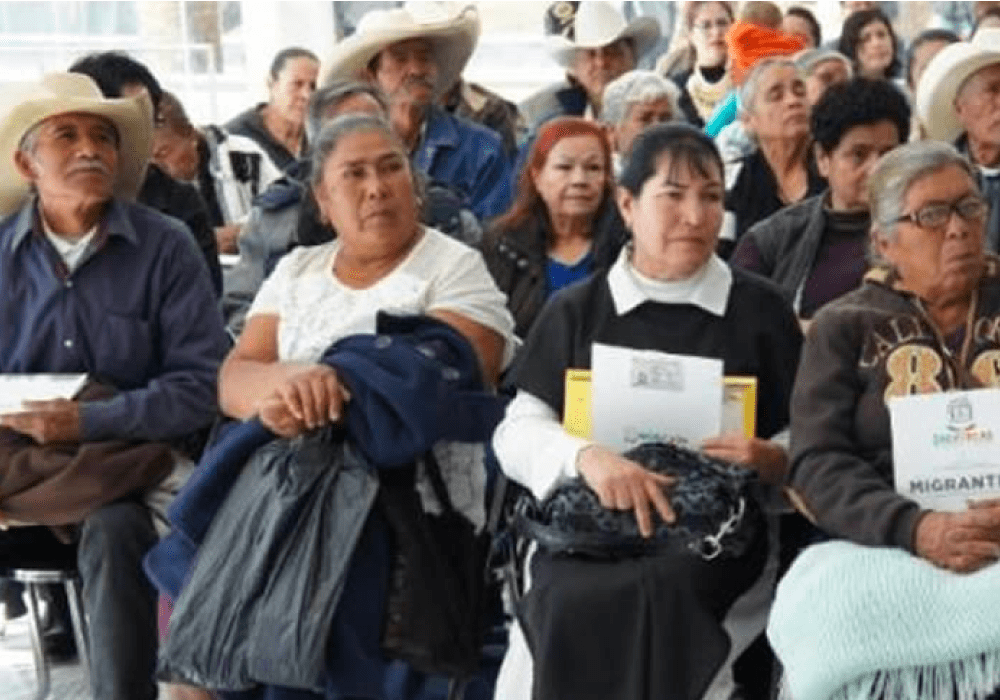 As a result of the beginning of the application of anti-COVID vaccines to adults over 60 years of age in Mexico since April of this year, the resumption of the program was possible. In this way, state authorities have communicated with the US Consulates.
The head of the Sezami, Pedro Valdez Romo explained that during the pandemic they received more than 500 applications from older adults to apply for the visa program.
The program has opened the opportunity since 2012 for relatives of migrants, especially parents of migrants, to be reunited with their loved ones in the United States.