The Secretariat of Migrant and International Liaison (SMEI) of the state of Guanajuato, granted a Corpus recognition to Esther Corpuz for her work and social work in favor of migrants in the United States.
Esther Corpuz is a Mexican American political scientist with almost 40 years of experience in the health sector. Since 2014, she is CEO of Alivio Medical Center and has worked in various hospitals and health centers during her professional career.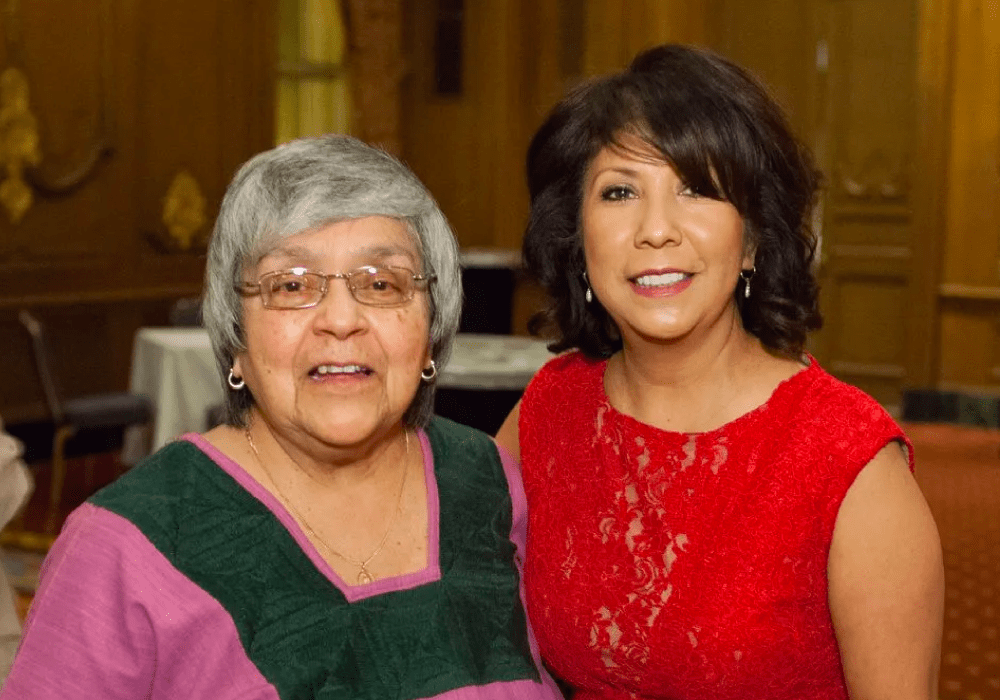 During a work tour, the head of the SMEI, Juan Hernández, met with Corpuz to recognize him for his social work and for his fight to improve medical services for the migrant community in the United States, specifically in the state of Illinois. .
 "She is a great leader here in the Chicago area, she was fighting for migrants during the great pandemic that occurred here in 2020 and we thank her very much for her support," explained Secretary Hernández.
Esther Corpuz has also been an important part of the introduction of legislation in favor of interpreters trained in the medical area. She and she has also participated in the implementation of the Bilingual Medical Assistants (BMA) Program.
"I am very grateful, very excited for this great recognition. It is an honor to celebrate it with my colleagues, because they are the ones who worked hard last year and a half and I thank Casa Enlace Guanajuato in Chicago, all Guanajuato residents for this recognition ", said Corpuz upon receiving his recognition