Argelia Atilano, renowned radio presenter, appeared at the Los Angeles Book Festival to read excerpts from her book Grandes Dreamers
Argelia Atilano is an important radio personality for the Latino community in the United States. On April 24 and 24, the Los Angeles Times newspaper held the event Festival of Books, where Atilano presented fragments of his book big dreamers, featuring twelve stories about Latina women in the United States and the challenges and adversities they have endured throughout their lives.
The initial idea for the book was born when Atilano's daughter had a school assignment about the work of American women who marked a milestone in history. However, finding no Latin women on her daughter's list, Atilano decided to investigate women of Latin origin in United States history. "This cannot be, we have to do something, because there are many Latinas who were born in this country who deserve to be on that list."
Illustrated by artist Anna Alvarado, Grandes Dreamers seeks to represent the Latino community not only with a bilingual book, but with stories that represent diverse fields such as sports, journalism, science, activism, politics, aviation, literature, and the arts.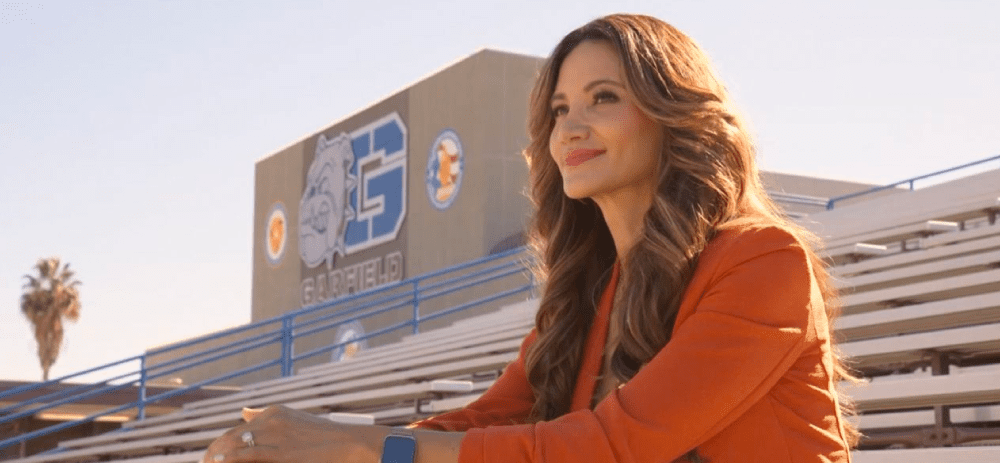 "We decided to focus first on twelve American Latinas, who, like me, Argelia Atilano and also Anna Alvarado, are Latinas born in this country, but we have our roots well rooted. And if we ask ourselves why include these twelve American Latinas, it is because this is their home and has always been their home and because here they have given everything, their ability, their talent, their intelligence, leaving their mark, trajectory and changing important fields. of society", explained Atilano.
The book includes stories about twelve great women such as Judge Sonia Sotomayor, the former officer of the Arrea Force. Olga Custodio, Selena Quintanilla or representative Alexandria Ocasio-Cortez, among others.