In response to the increase in cases of COVID-19 in the United States in recent weeks, the Citizenship and Immigration Service (USCIS) is accelerating the permit renewal processes for migrants who work in the health sector.
USCIS announced that healthcare workers will be able to request expedited processing for their Employment Authorization (EAD). In this way, health workers whose permit has expired or expires in 30 days (beginning December 28, 2021), or who have a pending EAD application through form I-765, will be able to access an acceleration of their process.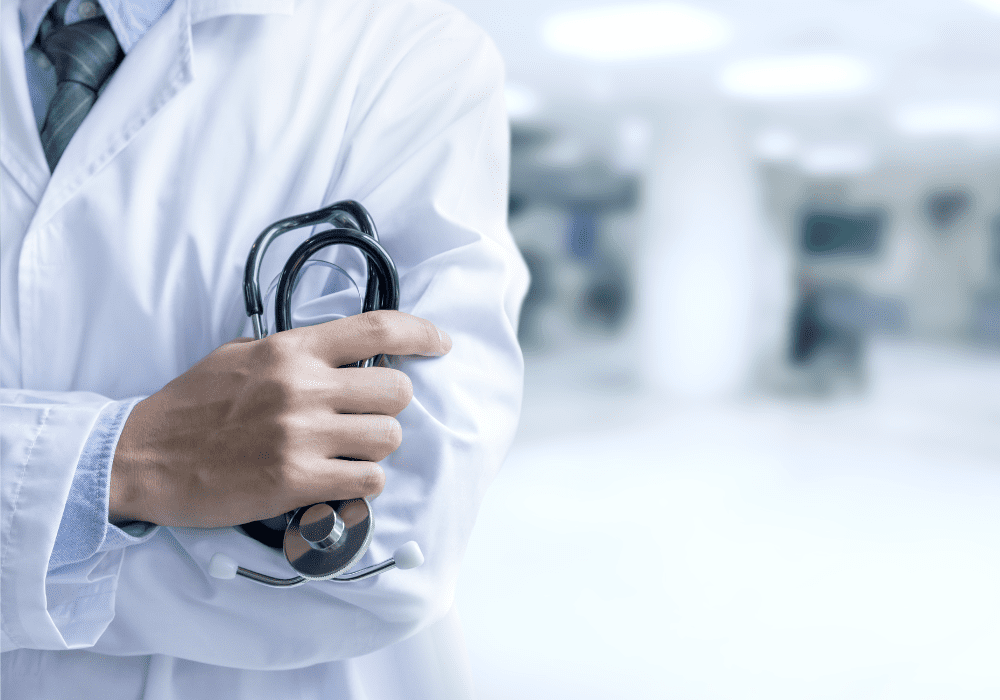 In this sense, eligible persons should contact the USCIS directly by telephone at 800-375-5283 (TTY 800-767-1833). In addition, the agency asks that the interested parties prepare the documents that prove their profession and their current work as health personnel, since, if the evidence is not sufficient, the USCIS will not be able to process the application.
"Implementing this expedited service for healthcare workers with expiring or expired Employment Authorization will help them continue to provide healthcare services in support of our national response to COVID," explained USCIS Director Ur M. Jaddou.
However, the expedited processing option only speeds up processes and does not mean that all applications are guaranteed approval.
On the other hand, the Department of Homeland Security (DHS), contemplates the following categories as health workers:
Laboratory staff;
health care providers, not limited to physicians, including dentists, psychologists, nurses, social workers, radiology technicians;
emergency services personnel;
transport workers, cleaning, administration, food, among others.
The complete list in the following link: https://www.cisa.gov/sites/default/files/publications/essential_critical_infrastructure_workforce-guidance_v4.1_508.pdf