In December, the Mexican Social Security Institute (IMSS) and the Ministry of Foreign Affairs (SRE) signed a collaboration agreement to strengthen support for Mexican workers abroad.
The new agreement signed by the SRE and the IMSS will allow Mexican workers residing abroad to register with the IMSS through the consultar offices. In this way, to register as beneficiaries, the Mexican population abroad must submit the corresponding documentation to their nearest Mexican consulate or embassy.
Since January 2023, this service is available at all Mexican consular offices in the United States and Canada. As of March 2023, this service will also be available at consular offices in the rest of the world.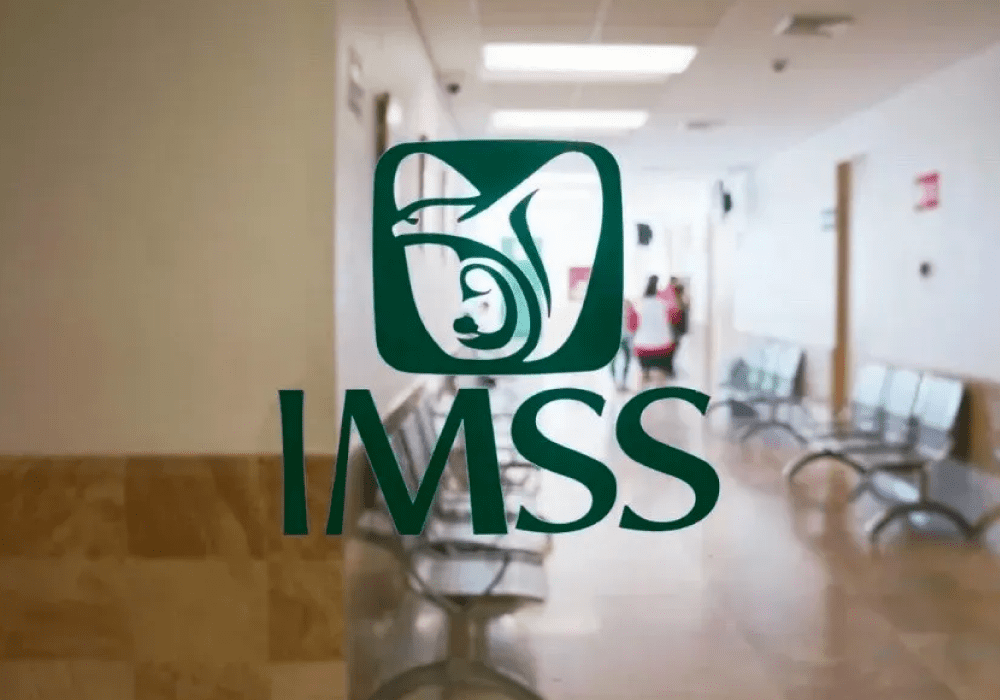 By joining, the beneficiaries have the right to receive medical services and social benefits from the IMSS, among them are: obstetric care, day care in Mexico, disability, disability or life pension and retirement fund. Likewise, for funeral expenses they can receive up to 5,850 pesos or the equivalent of twice the monthly value of the UMA at the time of death.
It is worth mentioning that, in March 2021, the IMSS and the SRE signed a similar collaboration agreement, so that independent Mexican workers living abroad could join the IMSS. This laid the foundations to strengthen health care and access to social security for more Mexicans.
This previous exercise functioned as a pilot test and was important for installing more than a thousand documentation windows in the Mexican consular network around the world.