There are several free tools on the internet to help you translate, from mobile applications and web platforms to translate texts, to voice interpreter applications.
If you are learning English and need help in certain situations to translate or understand things, on the internet you will find several free options to translate what you need.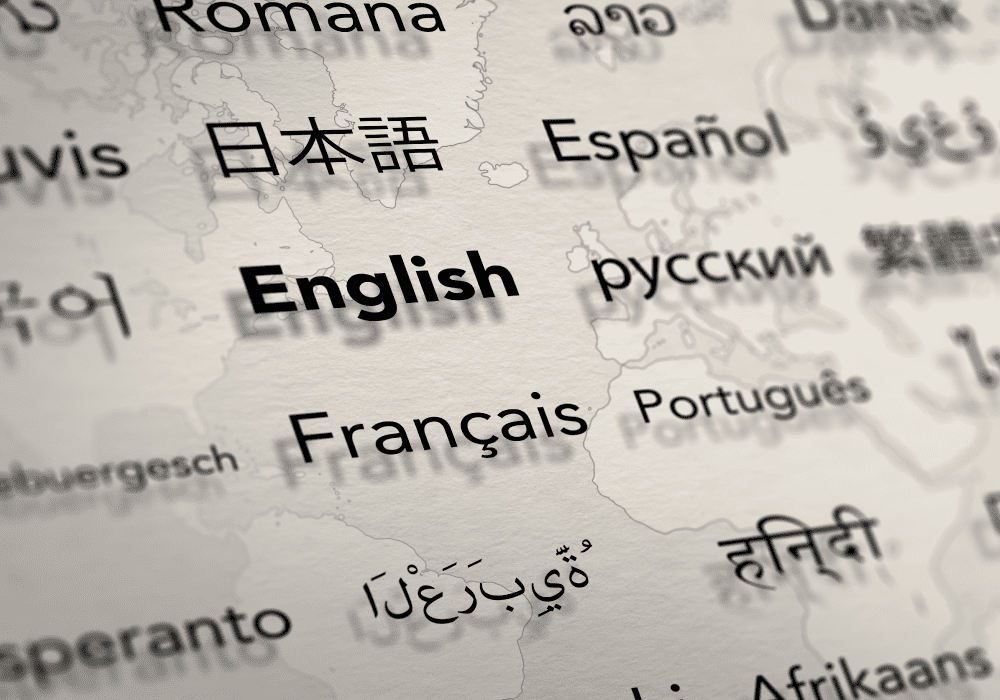 Trajimly, is a good option, it is a free mobile application that offers translation services for refugees and asylees. Its aim is to help refugees break down language barriers and get them to communicate with people in the country where they are located.
On the other hand, there are translators like Google Translate, to translate full texts in one language into different languages. Or web pages like Linguee, which offer a dictionary of words and expressions to know how they are translated into other languages or how they are interpreted. 
Moreover, also through Google Translate, it is possible to use the mobile application as a voice interpreter. That is, you can say a complete sentence and the app will translate it into the language you have chosen, facilitating communication in real time with people who do not speak the same language as you.