The Government of Mexico through the Ministry of Foreign Affairs (SRE) supported the Mexican beneficiaries of Deferred Action (DACA) in relation to the litigation involving this program in United States courts.
The Government of Mexico is aware of the resolution of the Federal Court of the Southern District of Texas on DACA and of the new regulations of the United States Government to preserve this program. Thanks to DACA, hundreds of thousands of undocumented immigrants who came to the United States as children are protected from deportation and can legally work.
The SRE announced that it will promptly follow up on the litigation process that decides the legality of DACA, especially for the 480,560 men and women of Mexican origin who benefit from this program and represent more than 80% of the total current beneficiaries.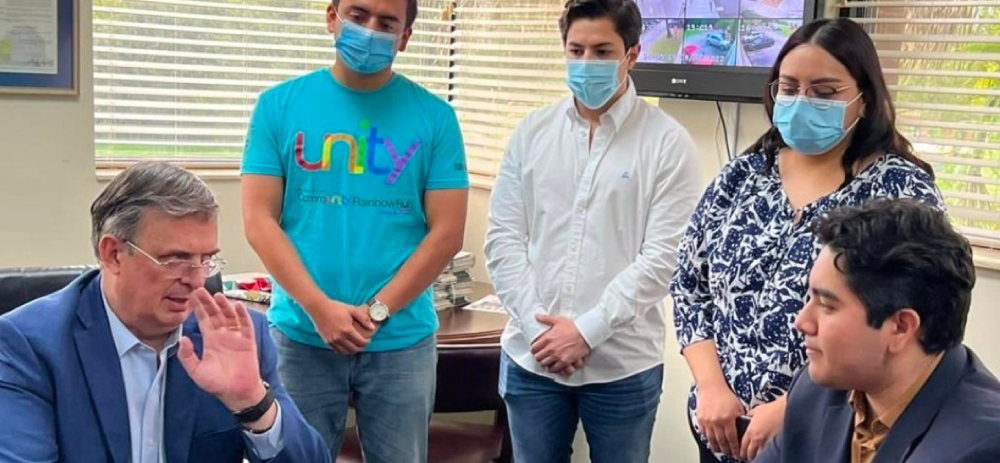 The SRE also reported that the United States Department of Homeland Security (DHS) will continue to renew permits for people enrolled in the program, as well as the possibility to travel outside the United States through a Advance Parole it continues to be possible despite the situation of the program. Referring to Advance Parole, the Consular Network of Mexico in the United States, as well as the Embassy of Mexico in the United States, will continue to provide legal advice and support to compatriots to carry out said process.
Por otro lado, la SRE espera que el Congreso de Estados Unidos logre alcanzar los votos necesarios para alcanzar una solución permanente a la situación migratoria no solo de los beneficiarios de DACA sino de todos los Dreamers.
Finally, the SRE invited Mexican men and women in the United States to contact their nearest Mexican consulate if they require assistance related to DACA. One of the authorized numbers is: (520) 623-7874.