There are several ways for immigrants to get a job in the United States or improve their current job.
Obtaining a job in the United States can present various difficulties, however, there are various options to achieve this objective regardless of immigration status or if it is necessary to process a visa.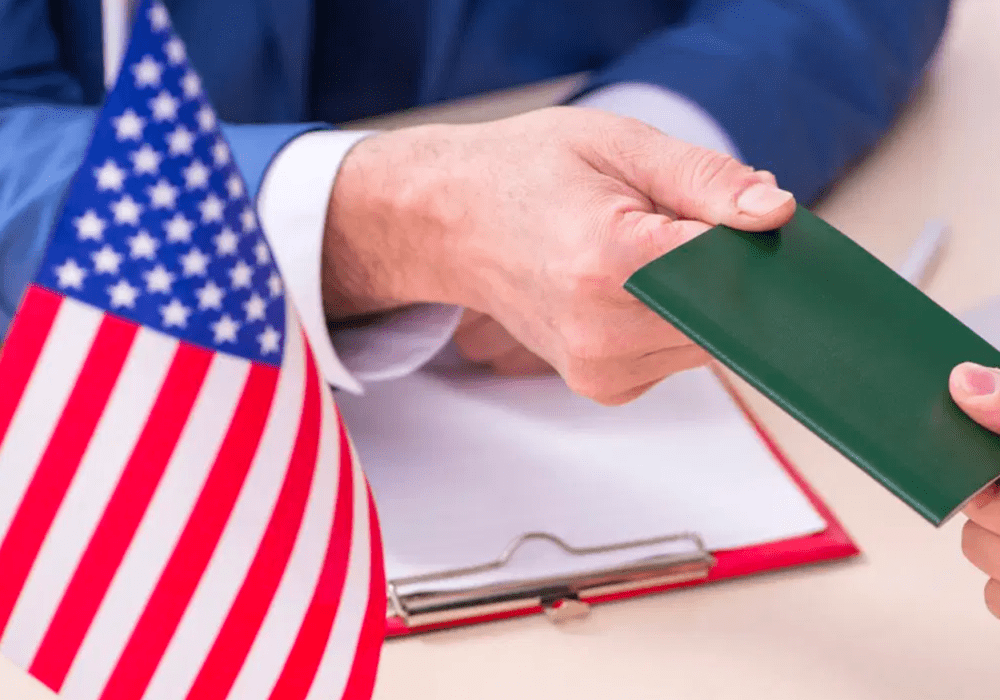 Non-skilled temporary jobs
For foreigners who are looking to work in the United States, but do not have specific experience or education or a specialized degree, there are several options. For example, the H-2 visa programs are one of the main opportunities for workers from other countries to work in the United States on a temporary basis.
The visas, category H-2, offer the opportunity to employers in the United States to hire foreign workers. In this sense, the H-2A visa corresponds to temporary workers in the agricultural sector and the H-2B visas correspond to non-agricultural workers. Also known as non-immigrant work visas, they allow foreign citizens to work temporarily in agriculture and sectors such as fishing, butchery, gardening, cooking, among others.
In addition, for Fiscal Year 2023, the H-2B visa program will have more than 64,000 additional visas. Which will allow more foreign workers to access temporary work in the United States.
Skilled jobs and work visas
There are also multiple options that allow foreigners to legally work in the United States in specialized jobs temporarily or for longer and even indefinite periods of time, for example, visas: E, L, H-1B, or TN.
To apply for a work visa, it is first necessary to have a sponsor, that is, an employer, certification of English exams such as TOEFL or IELTS, a letter from the employer, among other documents. Similarly, it is necessary to have a university degree, work experience in the area, speak, write and understand English, identification and passport.
It should be noted that H-1B visas are intended for professionals with specialized workers. This category is applicable to non-immigrants seeking to provide their services in a specialized field to apply their knowledge in a specific sector in a practical and theoretical way. For this, they must have distinguished aptitudes to perform in this type of project.
Another option, both for legal immigrants, beneficiaries of Deferred Action (DACA) or residents living in the United States, as well as for foreigners seeking to work in the country, is to rely on specialized job search and job posting portals. Portals such as LinkedIn, Glassdoor, AngelList or Indeed, facilitate the search for jobs in the United States, both for immigrants who already live there and for foreign workers who seek to emigrate through work and are looking for a specialized position.
When looking for specialized job vacancies, it is essential to know the industries and sectors with the highest growth and greatest job opportunities, for example, telecommunications, software development, security services, various types of engineering, auditing, accounting, among others.