Beginning in July 2023, immigrants without legal status in Massachusetts will be able to obtain a state driver's license.
The Senate and the House of Representatives of the state of Massachusetts, annulled a veto that prevented the authorization of driver's licenses to undocumented immigrants. Thanks to a vote of 32 to 8 in the local senate, undocumented immigrants will be able to process their license in the state.
"This is well-vetted legislation. We have garnered support from a wide range of stakeholders over a number of years," said Senator Brendan Crighton, the bill's lead sponsor.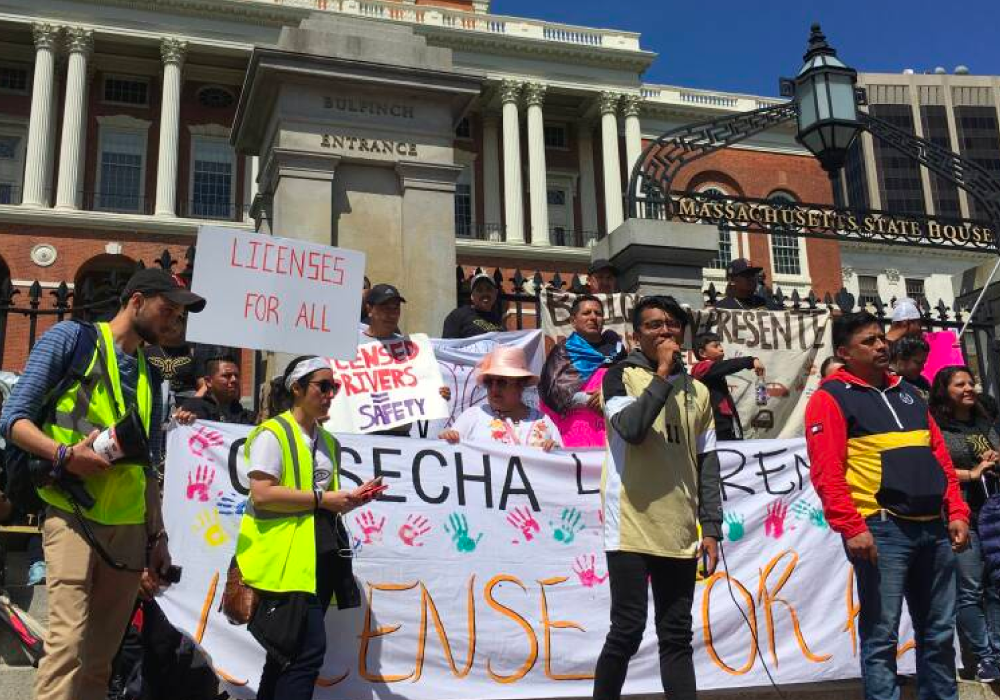 In addition, he explained the benefits of this action, since he believes that people's lives are safer when all drivers must pass a driving and vision test. In addition to the fact that thanks to the license, immigrants will have access to take out insurance for their vehicles.
This initiative seeks to improve road safety and will also protect undocumented immigrants from being deported for not having a driver's license. "We know that in other states that have passed this bill, passed a form of immigrant driver's licenses, that hit-and-run accidents are down 10 percent," said House bill co-sponsor Tricia Farley-Bouvier.
This project was also supported by the police chiefs of the largest cities in the state, who were involved in determining the type of documents that immigrants must present to access a driver's license.
The required documentation is simple, two documents with the date of birth and identity, a valid foreign passport, check registration, a copy of the birth certificate and proof of residence in the state.
According to Senator Crighton, around 185,000 undocumented immigrants will be able to process their license starting in the summer of next year in the state. However, it should be noted that this is a state license, and not a federal license with REAL ID.