During the special elections held on June 15 in Texas, Flores obtained 51% of the votes and will be the first Mexican to be a congresswoman in the United States.
The now congresswoman Mayra Flores, will represent the 34th district of southern Texas, after winning the special election held on June 15. Flores was born in Burgos, a municipality in the state of Tamaulipas in Mexico, however, she has lived since she was six years old in the Rio Grande Valley area in southern Texas.
The special election was held this year, due to the fact that Representative Filemon Vela resigned from his position in March. Flores will end the term of Vela, who had been in office since 2013. Therefore, Flores will initially represent the 34th district for only the next seven months, until January 2023.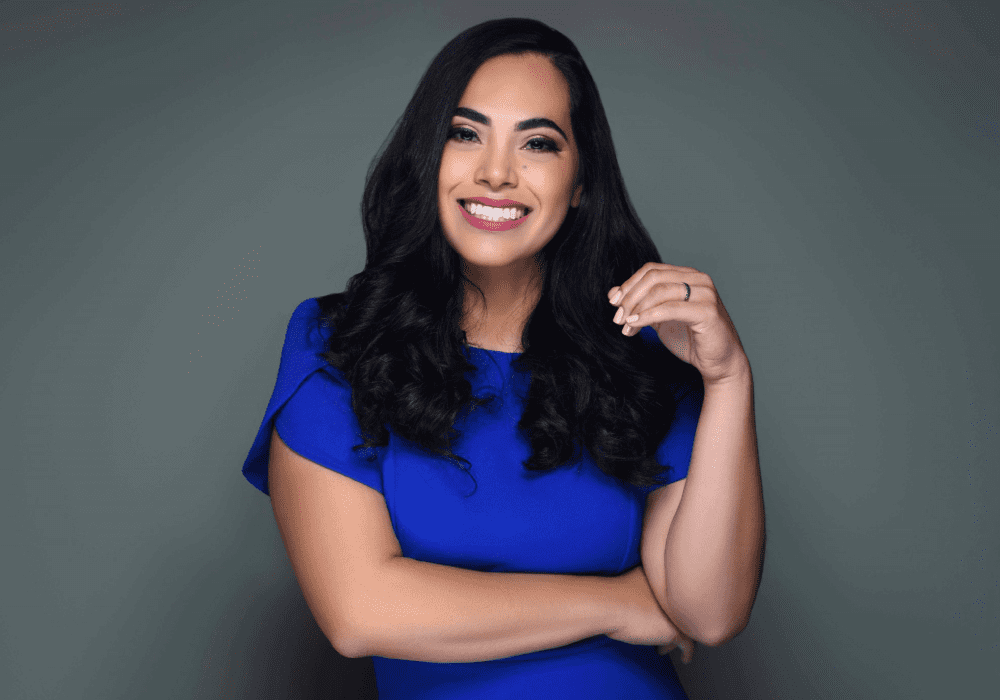 In this way, Flores will participate in the November elections, seeking to continue his stay in the House of Representatives. It is worth mentioning that the congressman also of Hispanic origin, Vicente González, will participate in the next election.
In this election, Flores obtained more than 14,000 votes and not only became the first Mexican to win a seat in the House of Representatives and in Congress in general, but also became the first woman elected as a representative of the 34th district of Texas throughout its history.
Within her proposals during her time in Congress, the Mexican American expressed that it is necessary to streamline migration processes and make a more efficient system. "People who are in Mexico and put their documents, it takes 15 to 20 years to be able to come here in the right way. I think we have to focus on the legal process, hiring more immigration judges, more asylum officers to make the process faster," she explained.