American Job Centers offer assistance for job seekers, as well as career training and advice.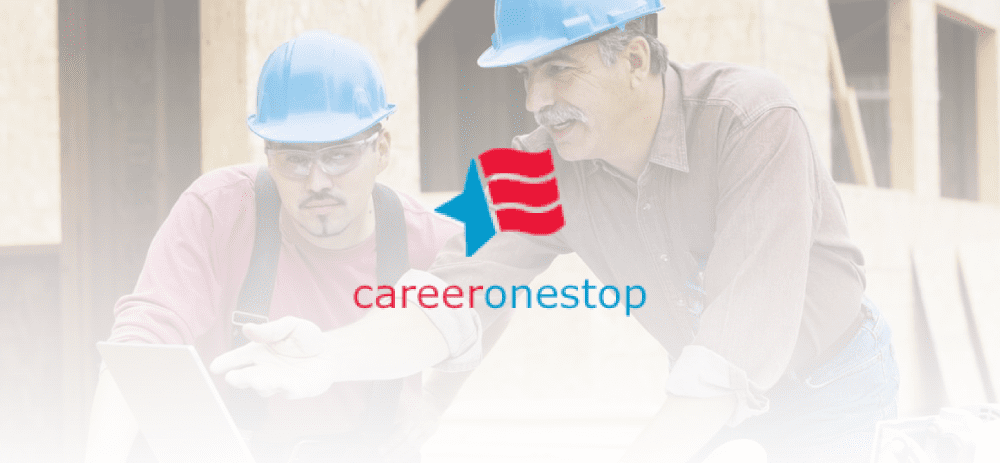 AJCs are equipped with computers, printers, telephones and even fax machines, available for job searches. Generally, AJCs offer workshops on basic computer skills, resume writing, among others.
In addition, they have special employment programs for age groups, for example, for veterans, for young people 21 and under, or for people with disabilities.
There are two types of AJCs: Comprehensive AJCs or Comprehensive AJCs and Affiliate AJCs. The former provide complete services such as training for workers and companies, on the other hand, the latter provide limited services and some training for employers and workers.