More than 35 companies in Chicago are taking advantage of the layoff of foreign workers from the technology sector to offer them new jobs.
Companies in Chicago are seeking to attract thousands of foreign workers who have been laid off from big tech companies in recent months. Companies are focused on attracting foreign talent that is already in the country and filling thousands of vacancies.
It should be noted that H-1B workers who terminate their contract with their employers have a 60-day period to apply for a new job in the United States and that their potential new employer carry out the corresponding procedures. In certain cases it is not necessary to obtain a new H-1B visa, depending on the time it takes the worker to contact a new employer.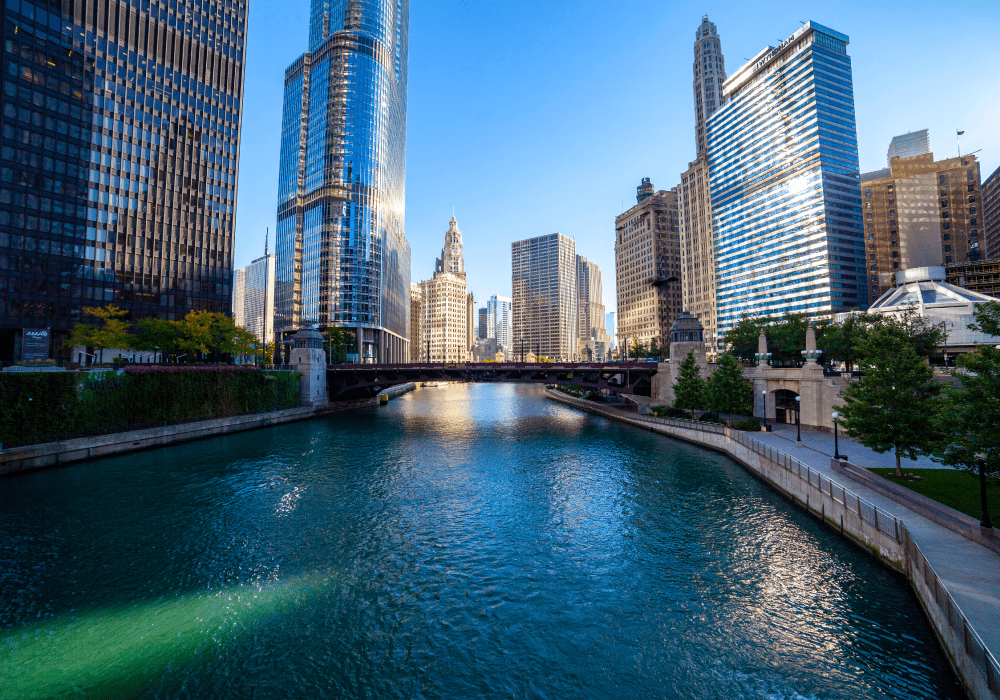 In this sense, companies seek to hire workers who already have H-1B visas for specialized work, specifically in the field of technology. This initiative, called Chicago H1-B Connect, is promoted by Chicago companies, the non-profit organization P33, the Commercial Club of Chicago, the Chicago Chamber of Commerce, among other local organizations. They've even set up a website: https://gotechchicago.com/h1b/
"The H-1B visa program has been a vital tool in bringing highly-skilled professionals to our country and boosting our economy. We are committed to retaining and supporting this valuable talent and their families who want to stay in the US," they explain on the website.
Chicago H1-B Connect's goal is to continue Chicago's reputation for welcoming international talent looking to build a career in the city. It is worth mentioning that the city of Chicago ranks fourth among the metropolitan areas with the highest number of H-1B visas.
In the following link you can check which companies are looking for foreign talent, check vacancies and create job alerts: https:// jobs.gotechchicago.com/companies