STEM (science, technology, engineering, and mathematics) fields have promoted the creation of new jobs and opportunities for US and foreign workers.
The United States is a country that attracts talent from all over the world, currently thanks to the STEM professions, it not only attracts talent, but it has also stimulated the creation of new ones and opportunities for both national workers and non-citizens. Over the next ten years, opportunities in STEM occupations are expected to grow by more than 10%. In addition, the average annual salary of professionals in these areas is over 95 thousand dollars.
In this sense, the Citizenship and Immigration Service (USCIS) promotes different ways for non-citizens to work in the United States in STEM fields. First, it is necessary to define whether a non-citizen has the credentials to work in STEM. That is, if she has the necessary education, experience or skills to be eligible for a work visa of this class.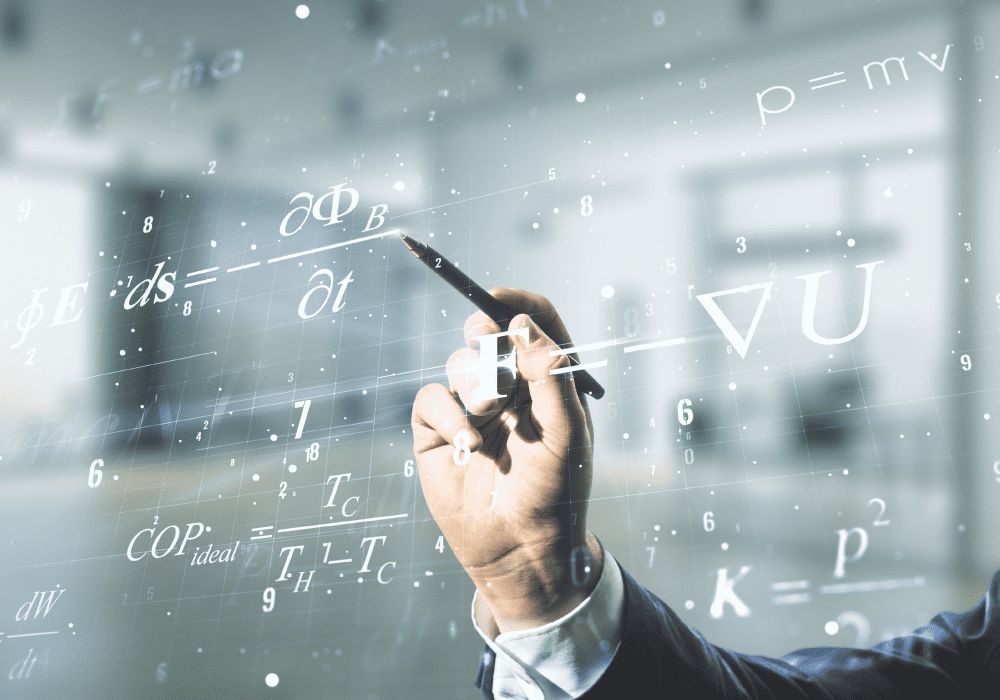 For example, the O-1 and EB-1 visas are awarded to individuals with abilities considered extraordinary in their area of expertise and are recognized by other professionals and institutions in the area. On the other hand, the H-1B and TN visas (for workers from Canada and Mexico), only require a bachelor's degree, in this case in STEM careers. On the other hand, L-1 visas require a pre-existing relationship between the applicant and a company with a presence in the United States and abroad.
Except for the EB-1A category, the above visas require a job offer from the employer in the United States, or have a previous relationship as specified above.
In this way, USCIS explains that some employment opportunities, including STEM professionals, represent a basis for non-citizens to obtain status as residents of the United States. This is often known as immigrant pathways.
Below are all visas available to foreign STEM professionals: F-1 OPT for foreign students at US universities, H-1B, O-1, L-1A intra-company transfer, L-1B intra-company worker transfer the same company, TN workers from Canada and Mexico.
As immigrant pathways there are various categories of the EB visa: EB-1A, EB-1B, EB-1C, EB-2 and EB-3.