Undocumented immigrants can practice their profession despite the fact that certain careers require an occupational license or professional license to do so legally.
Several states have laws that allow professionals with irregular immigration status to access a professional license and practice their profession as professionals in teaching, architecture, medicine, law, nursing, among others, however, they must meet certain requirements.
In January 2015, California became the first state to allow undocumented workers to obtain a professional license, thanks to the approval of Bill S.1159 promoted in the state senate.
This law allows all people who have a Personal Taxpayer Identification Number (ITIN) or Social Security Number (SSN) to obtain a professional license. Anyone, regardless of whether their presence is legal or irregular in the country, can access a license to practice their profession, if they meet other professional and academic preparation requirements.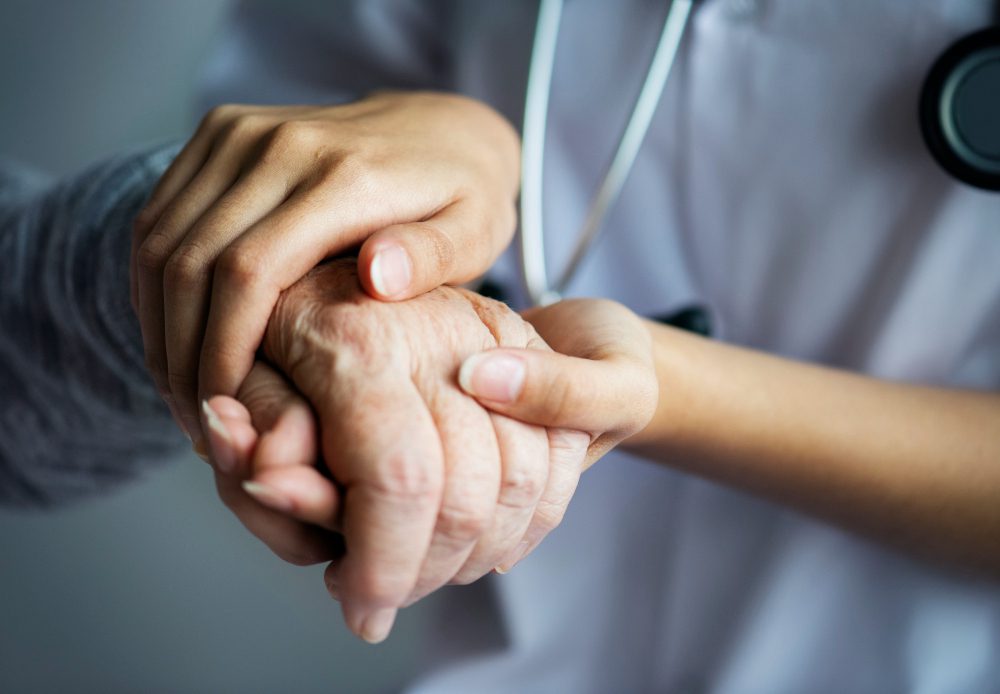 Likewise, for seven years the state of Illinois has allowed Dreamers who are beneficiaries of Deferred Action (DACA) to obtain a license to practice as lawyers within the state.
Asimismo, desde hace siete años el estado de Illinois permite a los dreamers beneficiarios de Acción Diferida (DACA) obtener licencia para ejercer como abogados dentro del estado.
On the other hand, in Nevada, there is the possibility of licensing immigrants with EADs only in case there is a shortage of teachers.
Utah also allows professional licensing of qualified therapists or therapist assistants, regardless of whether their education and degree was obtained inside or outside the United States.
More recently, states such as New Jersey, Arkansas, Colorado and New have been added to this list. /strong> Mexico, however, the laws of each state specify which professionals.
In the case of New Mexico, professional licenses have been opened to professionals in physical therapy, optometry, and real estate. In New Jersey some occupations that require a license are accountants, architects, cosmetologists, doctors, dentists, engineers, nurses, therapists, pharmacologists, social workers, veterinarians, among others.