GCFGlobal is a non-profit organization that has a virtual platform for free and freely accessible educational content.
GCF LearnLibre has a completely free online English course. Through its platform it is possible to learn English at your own pace and according to your level of knowledge. The course is made up of six levels, where you can learn basic aspects of the English language, such as the alphabet and common words, to more specialized aspects such as preparing for English accreditation exams.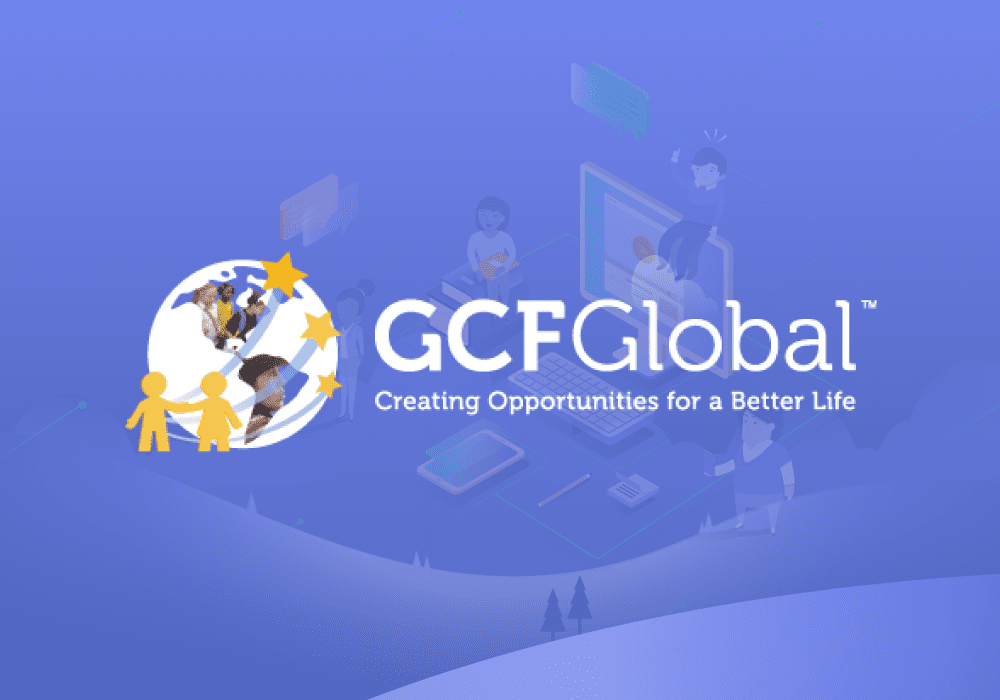 For example, at levels A1 Beginner and A2 Basic, students will learn basic vocabulary and how to express their ideas and ask questions in English. in B1 Intermediate and B2 Upper intermediate, students will learn the correct use of connectors, forms of the future tense, listening, literacy, as well as the writing of basic texts in English.
Finally, in C1 Advanced and C2 Expert, students will reinforce their English skills through didactic and listening tools, as well as practice to measure their skills in international exams.