Dreamers Roadmap, is a mobile application created by Sarahí Espinoza, which aims to help undocumented students find and apply for university scholarships in the United States.
Sarahi Espinoza Salamanca founded Dreamers Roadmap due to her personal experiences related to applying for scholarships and financial support to study. She sarahí she is a dreamer since she came to the United States at just 4 years of age.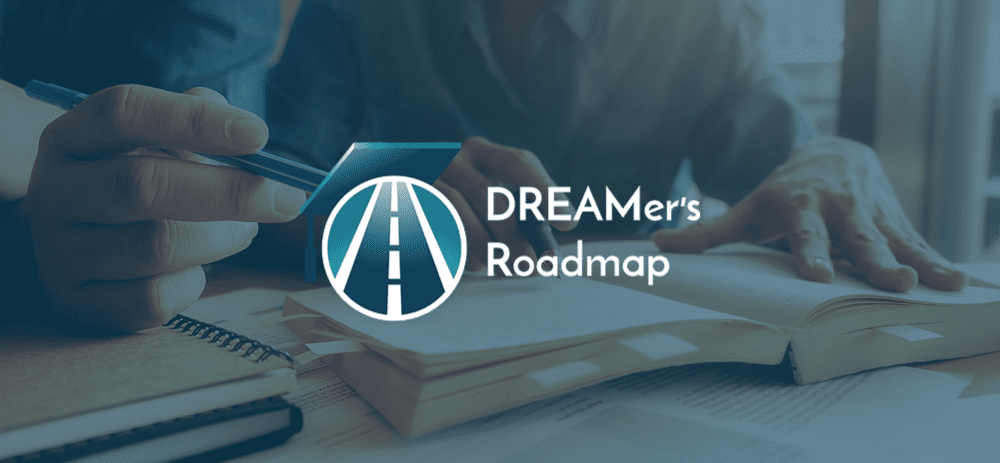 During her last year of high school, she realized that being undocumented, she did not have the requirements to receive financial aid or federal scholarships. This situation prompted her to create Dreamers Roadmap, a free mobile application that helps undocumented students find information about college scholarships and how to apply for them.
The mission of the Dreamers Roadmap is to close the financial opportunity gap in higher education and help immigrant families find the resources they need to thrive.