The 5th Annual Undocumented Student Week of Action (USAW) was held October 18-22 with the theme "Change in Action."
The California Community Colleges Office held the fifth USAW, October 18-22. It is a collective and state action that seeks to get students and teachers involved to support the more than 72 thousand undocumented students in the state.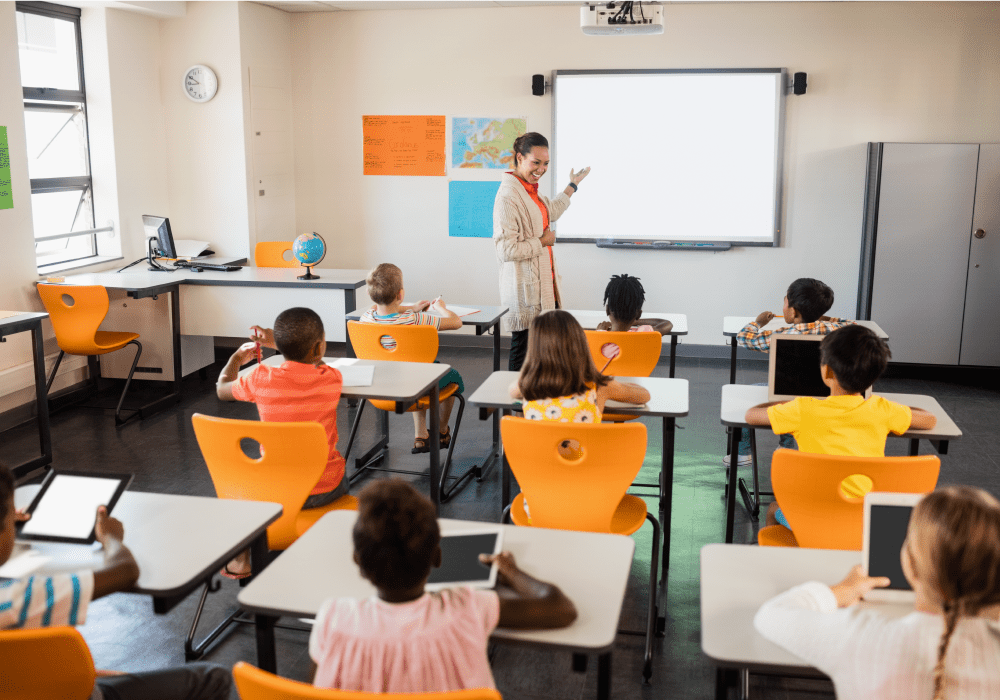 Change in Action was the theme of this year, which sought the empowerment of students, teachers and staff, to promote actions at the federal, state and local levels that benefit undocumented students in their university education.
"As the nation's largest higher education system serving the largest number of undocumented students within the state, California Community Colleges are committed to serving all students, regardless of immigration status," said Acting Chancellor of California Community Colleges, Daisy Gonzales, PhD.
USAW events included webinars attended by academic leaders from California educational organizations. In this way, the Los Angeles Times interviewed Linda Vásquez; migrant serving as assistant vice chancellor for state and federal relations for the California community college system; on the challenges undocumented students face in California.
"Undocumented students face a number of challenges while trying to navigate higher education, including the uncertainty surrounding national immigration policy that poses very real sources of anxiety and makes it difficult to focus on education," he responded.
Similarly, the California Community Colleges Office endorsed its undocumented students in the USAW presentation: "It is essential to support our undocumented students. At the federal and professional level, we strive to guarantee the defense of a comprehensive path to citizenship that allows our 72,000 undocumented students to pursue higher education without fear ".
To learn more about the California Community College system, we invite you to click on the following link: https://www.cccco.edu/