It is a nationwide campaign that, through coordination between 18 organizations from 50 states, seeks to provide information to immigrants and promote legislation in their favor.
A coalition formed by 18 organizations in favor of migrants, formed the Ready To Stay campaign to provide support in the proceedings, before the possible approval of the immigration reform of President Joe Biden.
It is a diverse coalition, including social, legal and religious organizations, which have common goals in favor of the migrant community in the United States.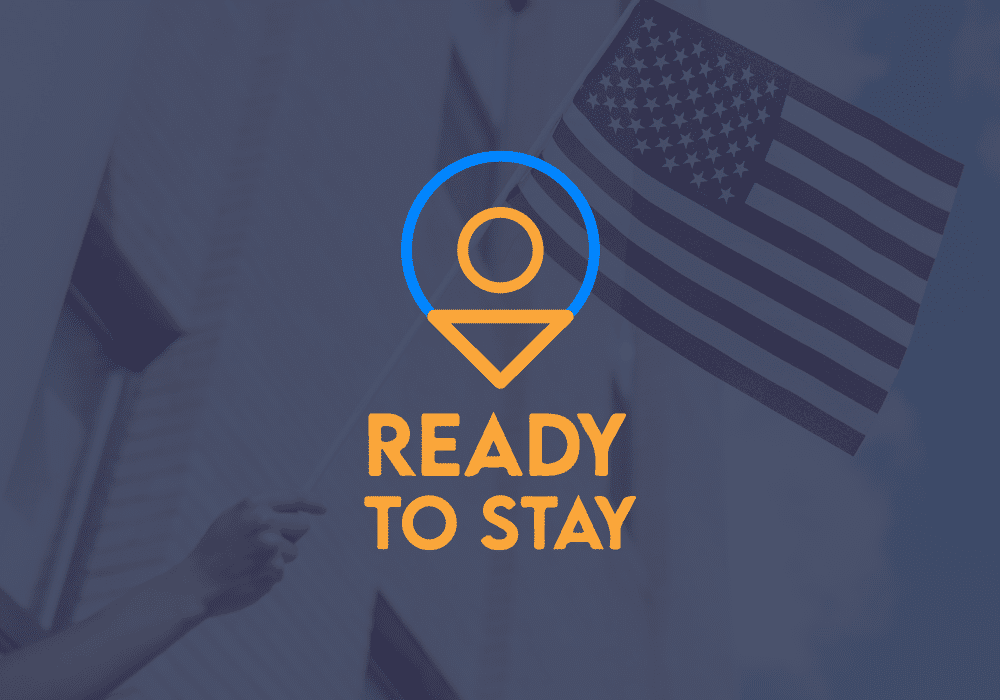 "Ready to Stay is a national coalition working to develop field capacity and coordination for the effective implementation of a large-scale immigration legalization program. Developed by organizations that provide legal, field and organizational experience ", they explain on their website.
Angélica Salas, director of the Coalition for Immigrant Human Rights in Los Angeles, trusts that immigration reform will be approved in this period: "We already had an experience in 1987, after the immigration reform with President Reagan was approved and 2.7 million of people legalized their status and now we want to do the same, help millions, "he explained.
This campaign supports the efforts of legislators in the approval of a new immigration promoted by Joe Biden. "We hope that under the current administration we can progress and, with what is achieved (from the government), that the people who are going to walk by their side to give them that help do not doubt," explained Bishop Jaime Soto, a member of one of the organizations that formed the coalition.