Luis Grijalva, a Guatemalan immigrant and beneficiary of Deferred Action for Childhood Arrivals (DACA), will compete in the Tokyo Olympics in the discipline of athletics.
Luis Grijalva, was born in Guatemala in April 1999 and came to the United States with his family from the first year of life. He is currently a DACA recipient and an Olympian. Through DACA, Grijalva was able to have access to study and work without fear of possible deportation.
Grijalva, 22, studies at Northern Arizona University, where he practices his discipline. In June he represented his university, finished second in the NCAA 5,000-meter final, posting a time of 13 minutes, 13.14 seconds, a record for his country. The same month the Guatemalan Olympic Committee announced that he would be part of the delegation to compete in the Tokyo Olympic Games.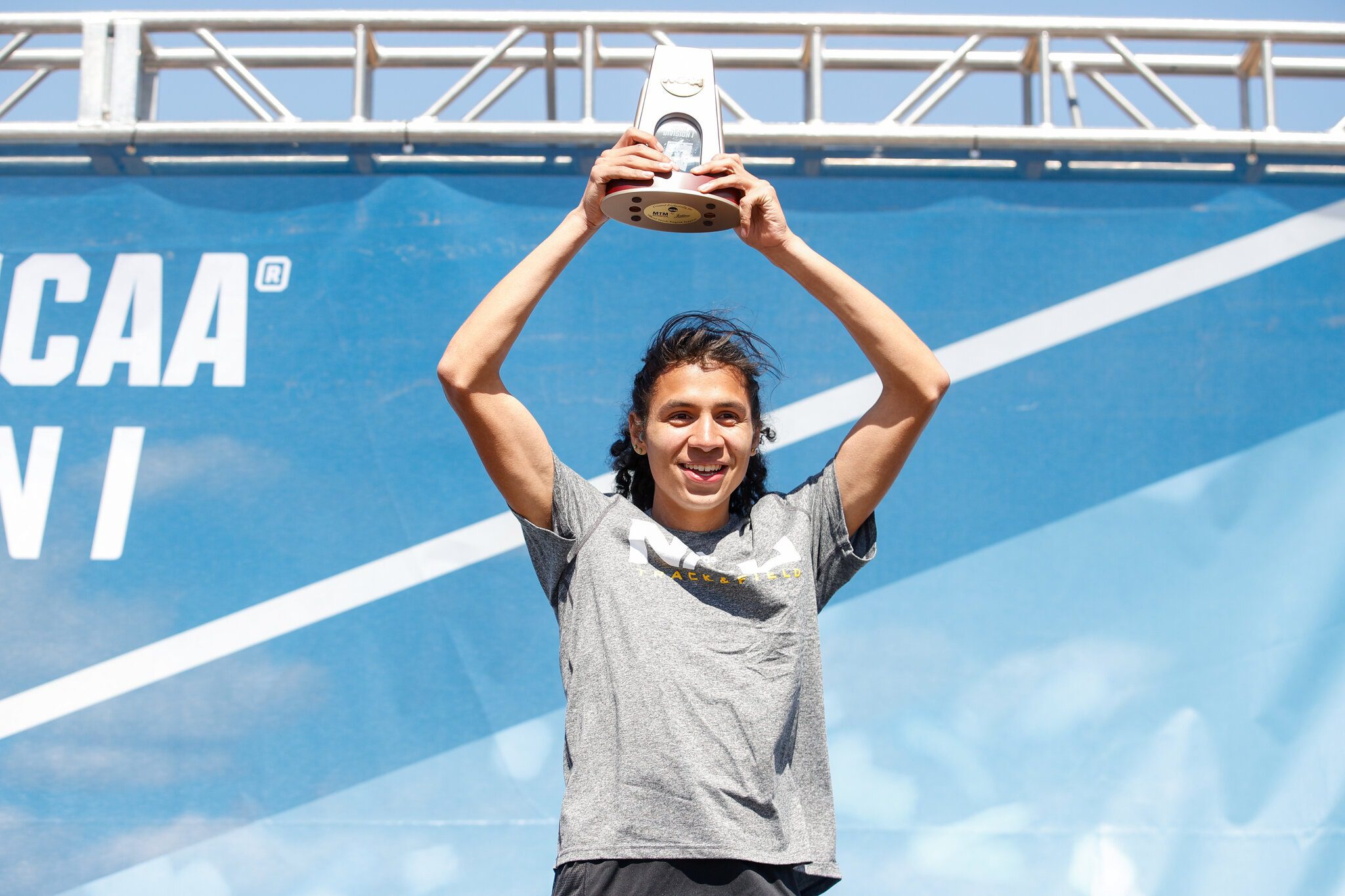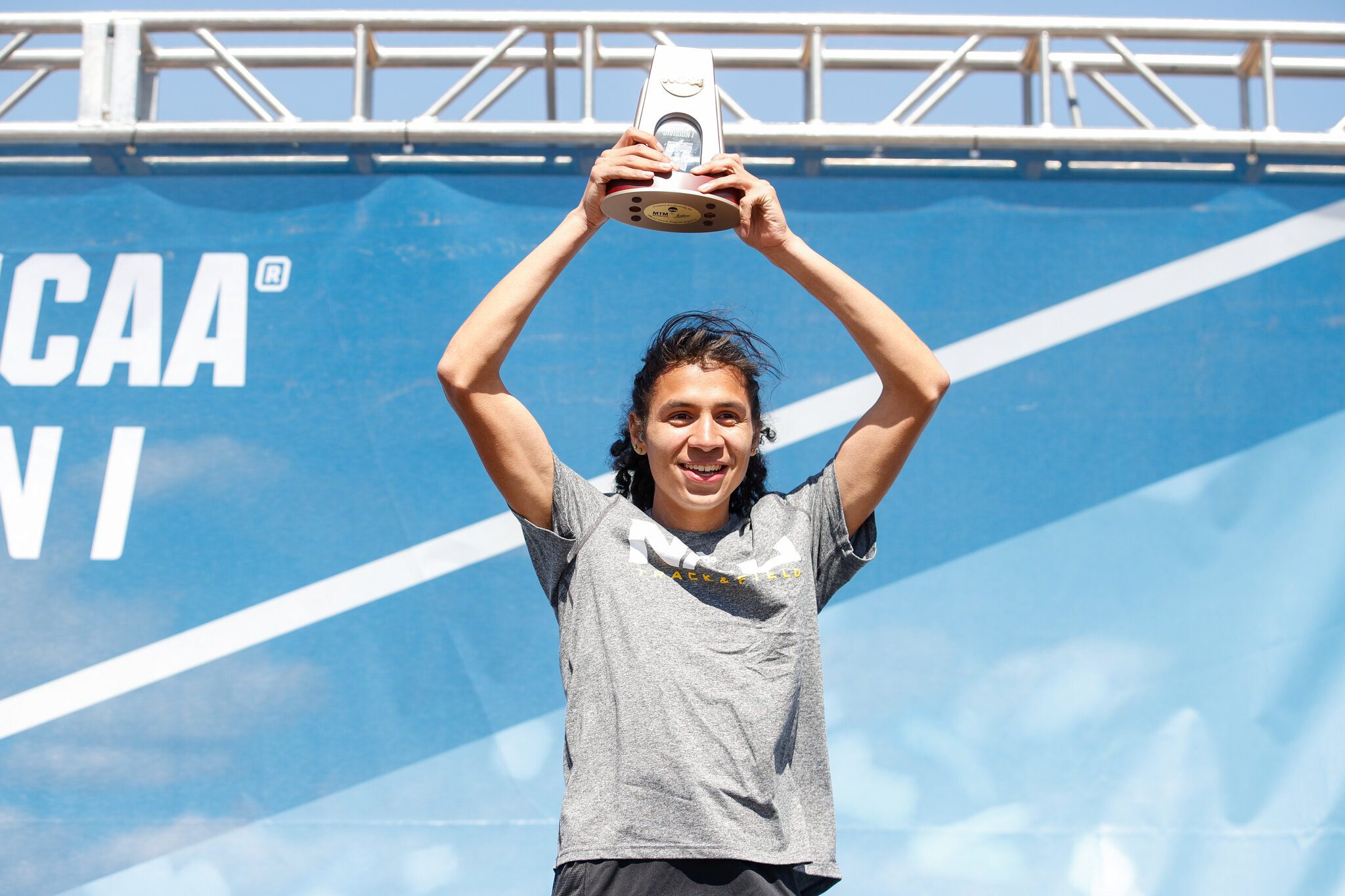 However, being a DACA beneficiary, Grijalva does not have legal authorization to leave the country and re-enter. By traveling to Tokyo without authorization, Grijalva would have had to give up his life in the United States. However, he had to apply for a special advance release permit or travel permit, a fact that he achieved thanks to his attorney Jessica Smith Bobadilla.
Grijalva will fulfill his dream of representing Guatemala in an Olympic Games on August 3, when he participates in the preliminary round of 5,000 meters. "I am excited to run in the games and represent Guatemala, but also to leave the country and know that I can return without problems," explained the Olympic athlete.