Obtaining citizenship by naturalization is one of the most important steps for migrants in the United States to develop their lives fully.
By completing the process of obtaining US citizenship by naturalization, now citizens acquire certain rights that must be respected and obligations that they must fulfill.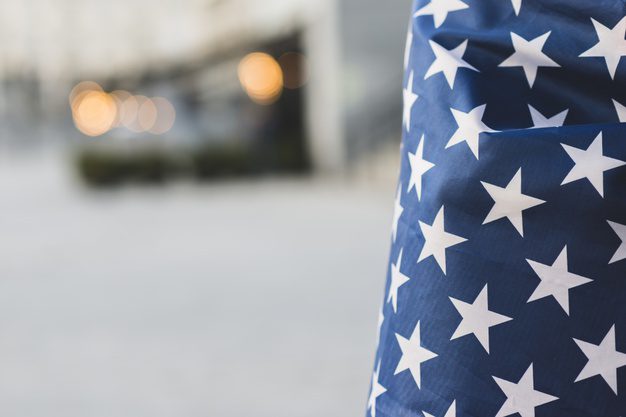 All U.S. citizens regardless of how they obtained citizenship, whether by birth or choice, must have the following rights:
Freedom of expression
Freedom of worship.
Right to a speedy and fair trial by jury.
Right to vote in elections for public officials.
Right to apply for federal employment that requires.
US citizenship.
Right to stand as a candidate for an elected position.
Freedom to pursue "life, liberty, and the pursuit of happiness."
On the other hand, the responsibilities that people must fulfill when obtaining citizenship in the United States are the following:
Support and defend the Constitution of the United States.
Stay informed of the issues that affect your community.
Participate in the democratic process.
Respect and obey federal, state and local laws.
Respect the rights, beliefs and opinions of others.
Get involved in your local community.
Pay income and other taxes honestly and on time to federal, state and local authorities.
Serve as a jury when asked.
Defend the country if necessary.