UndocuAlly, a student initiative at the University of Notre Dame, held a training session to educate students on immigration issues and how to support their undocumented peers.
As part of Walk the Walk Week, the University of Notre Dame student group held an educational/training session, open to the entire campus, aimed at individuals seeking to learn more about immigrant experiences and learn how to support immigrants. undocumented students.
During the session, topics were discussed about best practices for building an inclusive community with immigrant students and making college a safe and fair place for everyone, regardless of immigration status.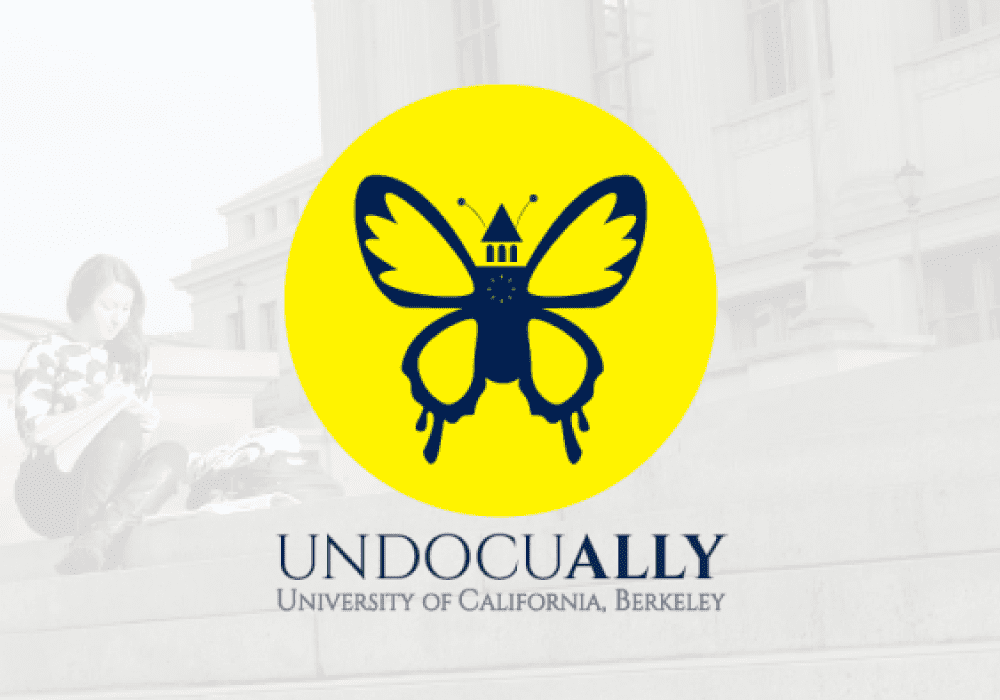 UndocuAlly, founded in the fall of 2021, has served as a training and inclusion resource for the student community to become familiar with immigration terms. "Our mission is to support the critical work of Dream ND and to engage the broader Notre Dame community in important conversations about the partnership for members of our immigrant and undocumented community, both at our University and beyond," said Nicholas Crookston, founder of the initiative
The first training module focuses on vocabulary related to migration issues. That is, in using the correct and precise terminology to avoid words with negative or harmful connotations. The second module, "Know your Rights", seeks the empowerment of the members of the program, specifically to face situations of discrimination and/or abuse against immigrants.
Thus, as Joe Corpora, associate director of the university's Transformational Leaders Program (TLP) explained, the best way students can help their undocumented peers is by learning about their situation honestly. "We must change the narrative. We must learn what is really going on," he added.