The United States has cities with diverse characteristics that can meet the tastes and needs of each type of person.
The United States has small and large cities that have a great history of integrating immigrants into their communities. For example, large cities that are historically diverse like New York, Los Angeles, or Chicago, or even smaller cities like Austin or Las Vegas.
Below are some cities and metropolitan areas recommended for immigrants based on the migratory flow, the salaries offered, the quality of life, among other factors.
In recent decades, immigrants in the United States have chosen to live in small cities and suburban areas, explains the George W. Bush Institute. For example, the city of Akron, Ohio, experienced a population growth of more than 30% between 2014 and 2017. More than 700,000 people live in its metropolitan area, of which 5% are foreigners.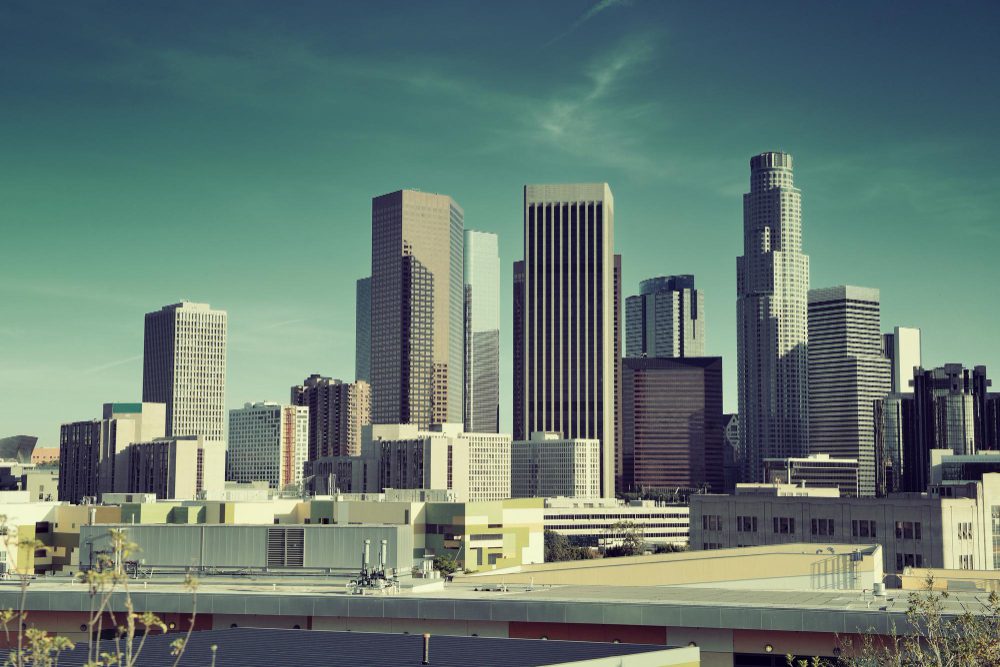 Another case is that of the Oxnard-Thousand Oaks-Ventura metropolitan area in California, which are three small or medium-sized cities that make up a metropolitan area of around 450,000 inhabitants. According to the specialized site Preply, based on key aspects such as job opportunities for immigrants, it was the second best rated metropolitan area/city in its ranking of undervalued cities for immigrants.
En cuanto a zonas metropolitanas que cada vez son mejores para que los inmigrantes que viven ahí, se encuentran las ciudades de Portland y South Portland en el estado de Maine. Esto significa que es una zona metropolitana diversa, con oportunidades económicas y con una comunidad inmigrante importante. En esta zona ambas ciudades han crecido en su población foránea, se ha registrado un incremento en la media de ingresos y los niveles de desempleo se han reducido.
In the case of unemployment rates, the Little Rock, Arkansas metropolitan area has the lowest unemployment rate for foreign workers among the 250 midsize metropolitan areas in the United States. The main industries of this metropolitan area are manufacturing, city of health and biotechnology, logistics and distribution, food processing and financial technology.
On the other hand, the metropolitan area of Baltimore, Maryland, is one of the areas with the highest incomes for foreign workers, with an average of $81,348 per year. This area also repeats itself in a list made by Axios, of the metropolitan areas with the greatest well-being for the immigrant population.