The Department of Education, through Federal Student Aid, offers a platform to help students estimate the federal aid they may receive.
The calculator is a tool that provides users with an estimate of the amount of student aid they may receive. It is recommended that you perform this calculation before completing the Free Application for Federal Student Aid (FAFSA) form.
First, the basic eligibility requirements to obtain federal student aid are: Demonstrate financial need; be a US citizen or an eligible non-citizen, such as permanent residents, refugees, asylees, among others; have a valid Social Security Number; be a regular student enrolled in or admitted to an eligible degree or certificate program; maintain satisfactory academic progress; and sign the certification statement on the FAFSA form, stating that you do not owe money on a federal student grant loan.
In this sense, the calculator allows estimating student aid through various questions and answers that calculate the expected family contribution (EFC), which is an index that determines eligibility for financial aid.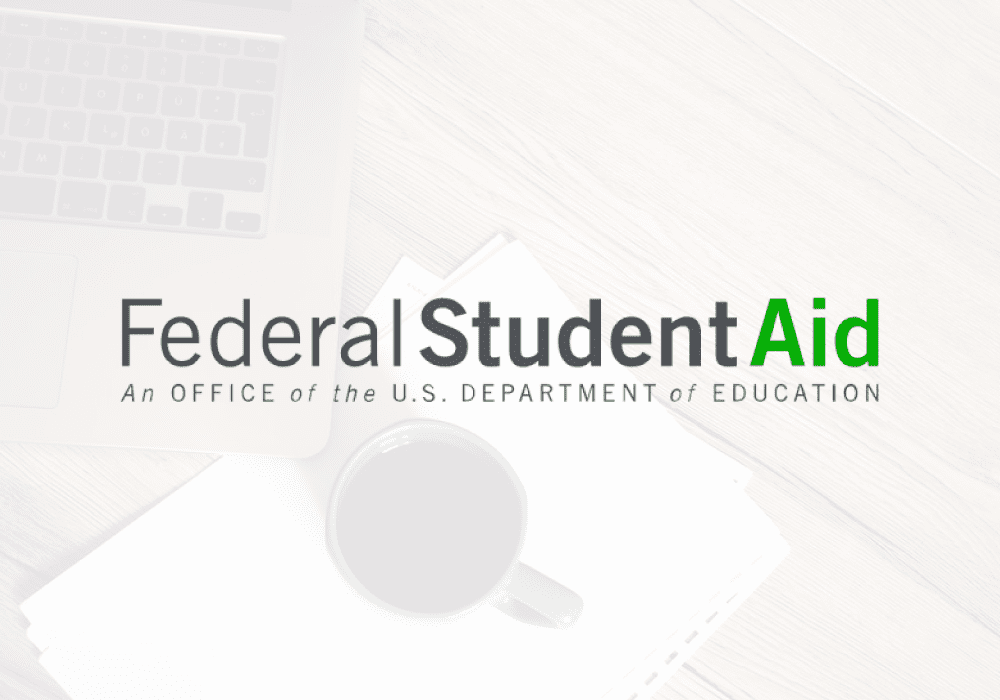 Generally, the student support estimate lasts for 5 to 10 minutes. In addition, it is necessary to have on hand federal tax information for the student and parents of dependent students, and information on the student's or parent's savings, investments, and assets.
It is worth mentioning that the support for students is not limited to first and second year university students, but also for students in more advanced semesters, and even for graduates accepted into postgraduate programs.
In this way, through questions such as family income, the number of people living in the student's home, place of residence, among others, it is possible to obtain an EFC estimate.
Each university determines its own EFC guidelines, so it is possible that the estimate is not valid to apply for financial aid in certain universities, but it is in others.
Check the calculator here: https://studentaid.gov/aid-estimator/