California State University Northridge (CSUN) received a donation of USD 150 thousand to support students benefiting from Deferred Action (DACA).
About 1,200 DACA beneficiary students are enrolled at CSUN, who, thanks to donations made through the Change Reaction organization, will be able to access financial support for the renewal of their immigration status. The renewal is done every two years and has a cost of USD 500.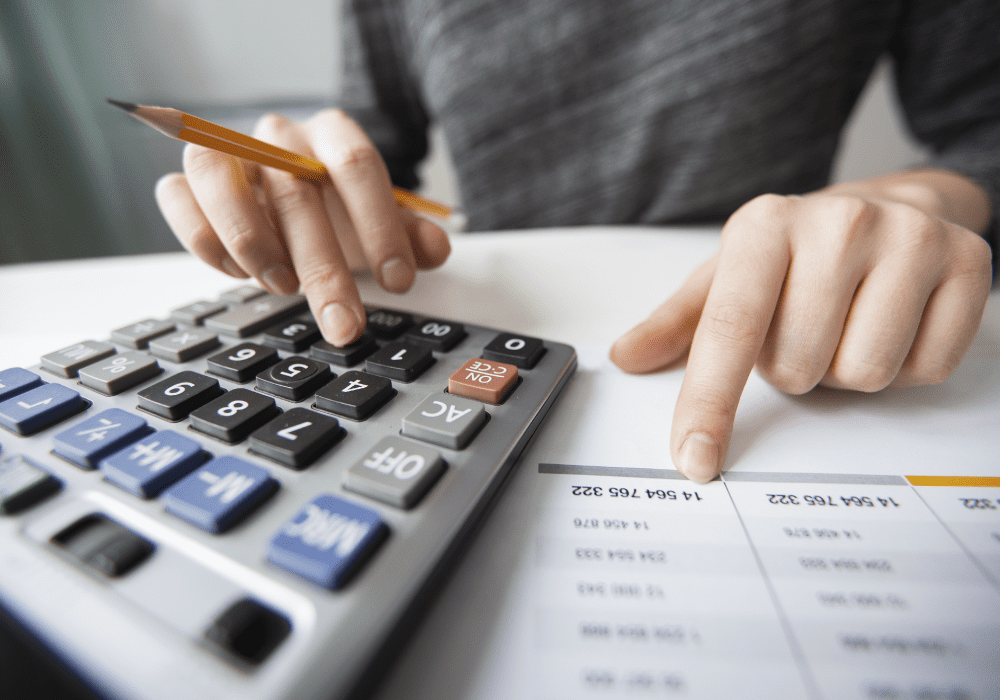 Change Reaction is an organization created in 2019, which aims to strengthen communities through donations to projects or causes in the Los Angeles area.
The organization made a donation of USD 150,000 to support the more than 1,000 students covered by DACA who are part of CSUN. "The university is telling all students that they are undocumented, that they are here to support them and that they are not alone," said Irving Rendón, CSUN student and DACA recipient.
Likewise, Jesús Villegas, also covered by DACA and a student at the university, explained that this support will help him financially, since the money he would use to renew his DACA permit will support him to cover other expenses.
"As a society, helping our DACA students succeed helps all of us because when they leave CSUN they go out into the world and play a vital role in our community and contribute to the economic growth of our city and region. This gift amplifies our important work for a brighter and more equitable future, "explained CSUN President Erika D. Beck.
CSUN has also worked for the other undocumented students who do not have DACA protection. The university has the DREAM Center (Dreamers, Resources, Empowerment, Advocacy and Mentorship), which provides guidance and counseling for undocumented students.
"We get questions about financial assistance for DACA renewal almost daily, now we can share the great news that we can help. CSUN students will no longer have to wait longer periods of time to renew their permits due to lack of funds, "explained Daniela Bárcenas, manager of the DREAM Center.