The progress report for Fiscal Year 2022 of the Citizenship and Immigration Services (USCIS) included a section on temporary work visas.
During the last fiscal year, USCIS took various actions to address the labor shortage in the United States. In addition, 2022 was a year of recovery for USCIS after the delays registered in the processing and approval of applications derived from the pandemic. One of USCIS's main actions to boost the workforce in the country was to make more temporary visas available to US employers and ensure access and transparency of these employment-based programs.
Through collaboration between the Department of Labor (DOL) and the Department of Homeland Security (DHS), USCIS was able to make more H-2B visas available for non-agricultural workers. It also seeks to guarantee the protection of national and foreign workers.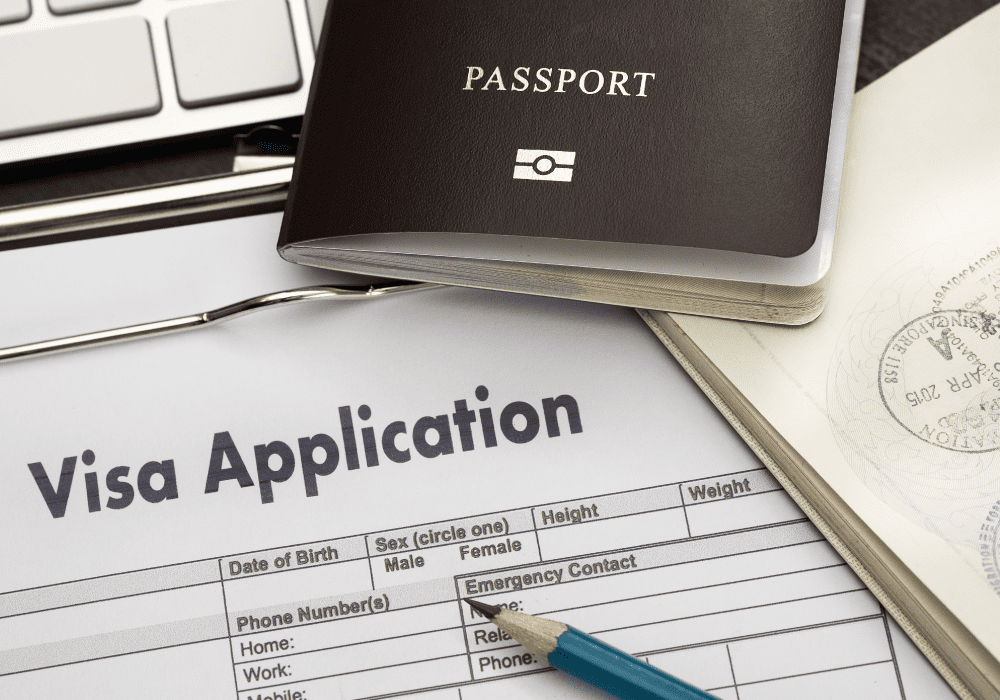 The Worker Protection Taskforce was also created to address threats to the integrity of the H-2B program, the vulnerabilities of beneficiary workers, and the unauthorized use of the program to prevent the hiring of local workers.
In this way, Fiscal Year 2023 will have the highest number of H-2B supplementary visas available so far with 64,716. This will allow the recovery of the workforce in the United States after the supplementary visas were not approved in 2020 Due to the pandemic and between fiscal years 2021 and 2022, only 77,000 were approved.
In addition, USCIS also supported U.S. employers and non-citizen workers by pushing developments for employment-based immigration during Fiscal Year 2022. These new policies ensured that U.S. businesses and non-citizen workers could access the immigration system, and know the procedures of their programs.
For example, updating STEM work options for non-citizens, authorizing spouses of E and L visa holders to work immediately without requiring an employment authorization document (EAD) application, or beginning expansion of the premium processing, among other advances.