The call for the United States-Mexico Binational Migrant Education Program (PROBEM) was recently published for the teacher exchange program between Mexico and the United States for the 2023 academic year.
The Ministry of Foreign Affairs (SRE) and the Ministry of Public Education (SEP) announced the bases of the 2023 Mexico-United States Teacher Exchange Program. The objective of this program is for Mexican teachers to travel to one of the participating cities in the United States. United States to have a stay of three to eight weeks, either during the summer or during the school year.
PROBEM teacher exchanges continue the relationship of understanding between the educational systems of Mexico and the United States and teacher attention in multicultural contexts. Teachers' tasks are to contribute to strengthening Mexican history, culture, values, and traditions in the school context for Mexican students or students of Mexican origin who study and live in the United States.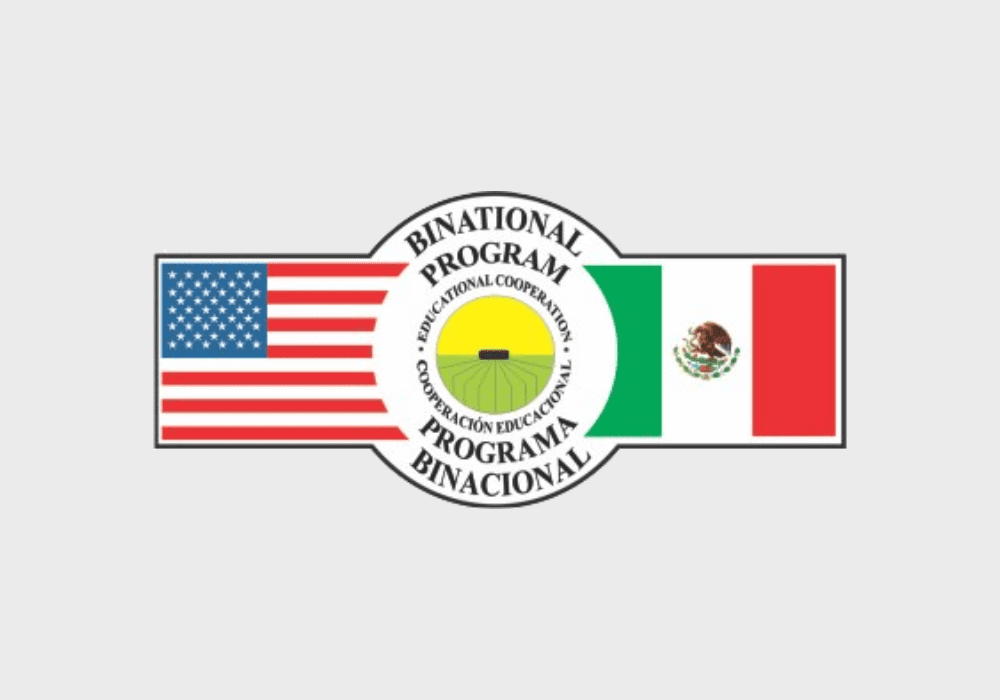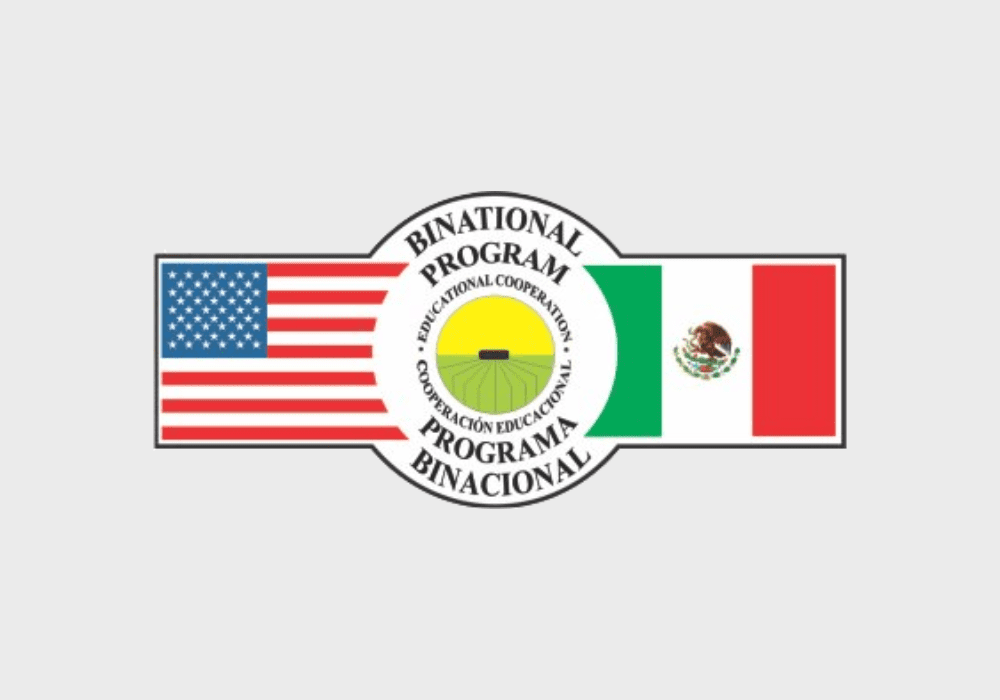 In order to participate in the program, Mexican teachers need to meet the following general requirements: have Mexican nationality, have a valid passport as of December 31, 2023, and have no criminal record in either of the two countries. In the same way, it is necessary to have a degree and professional license in preschool, primary, secondary, upper secondary, indigenous, special education or pedagogical area from a normal, superior normal school or national pedagogical university.
También es necesario que los docentes cuenten con un documento probatorio de un nivel B2 de dominio del idioma inglés en las cuatro habilidades comunicativas o un Certificado CENNI nivel 12.
On the other hand, American teachers who seek an exchange to Mexico must be a citizen or legal resident of the United States with a valid passport and, likewise, not have a criminal record in Mexico or the United States. Having a document that supports the training or training for the exercise of teaching is also required, as well as having a basic command of the Spanish language in the four communication skills.
It is worth mentioning that the exchange for both countries requires that its participants have a complete vaccination schedule against COVID-19.
If you are interested in the call, consult the complete information in the following link: https://dgpempyc.sep.gob.mx/formatos/probem/convo2023.pdf. Or, you can visit the PROBEM website: https://dgpempyc.sep.gob.mx/probem.html