Mexican migrants in the United States can join the Mexican Social Security Institute (IMSS), as Independent Workers.
Mexican men and women who work independently in the United States can join the IMSS, which provides benefits to their beneficiaries, be it their spouse or common-law partner, children and parents. Workers must join through a monthly fee scheme.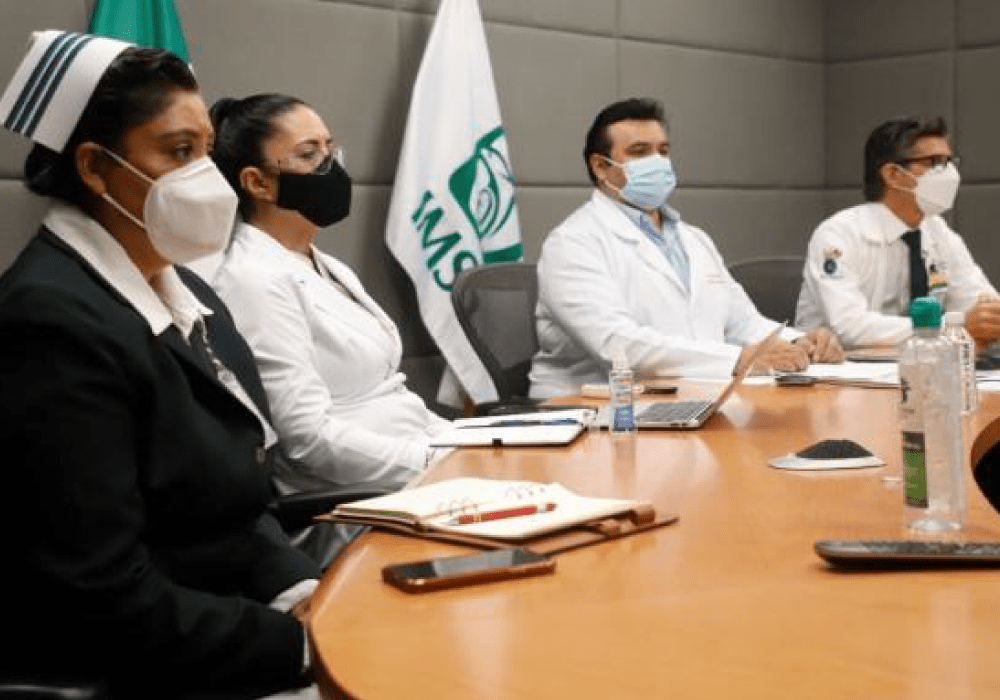 The benefits of joining the IMSS are the following:
Medical, hospital, pharmaceutical and obstetric care services
Disabilities
Disability and life pension
Retirement fund
Social benefits within which are wakes and nurseries
The fee is the same whether beneficiaries are included or not, and is calculated based on the applicant's registered income, based on their occupation and other factors. Click here to access the installment calculator.
"Among the objectives of the collaboration agreement is to create the bases to strengthen preventive health care through training and guidance on health issues with the support of health promoters from the consular network of Mexico abroad," explained the IMSS last March.
Start the process on the IMSS portal and learn more about its benefits: http://www.imss.gob.mx/personas-trabajadoras-independientes