Latino legislators in the state of Nevada seek to expand access to health services for immigrants regardless of their immigration status.
The eight legislators of the Nevada Latino Legislative Caucus or Nevada Latino Legislative Group seek to expand access to Medicaid regardless of immigration status or citizenship. As announced by state senator Fabian Doñate, this new legislation seeks to ensure the protection of families and their medical care in the state of Nevada regardless of their origin.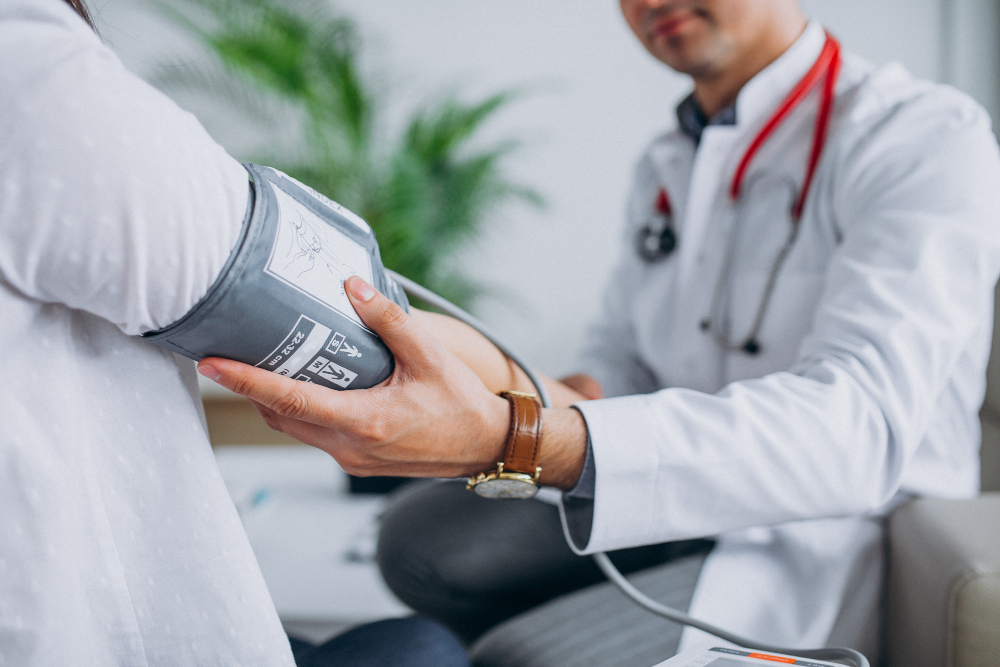 According to the Guinn Center, in Nevada there are around 210,000 people who, due to their irregular immigration status, do not have health insurance. This figure represents 7.4% of the state's population. On the other hand, the Medicaid program, which involves the federal and state governments, covers more than 900,000 Nevadans, a figure greater than 28% of the state's population.
In this sense, Peñate recognized that the people who suffered the most during the COVID-19 pandemic were those with adverse socioeconomic factors such as lack of access to health insurance.
On the other hand, according to the National Conference of State Legislators, states such as California, Illinois, Massachusetts, New York, Oregon and Washington D.C., have expanded their Medicaid programs to offer health insurance to all children regardless of their immigration status. However, in accessing Medicaid for undocumented adults the options are limited.
Senator Peñate reported that the legislative group has not contacted Governor Joe Lombardo to find out about his proposal on health care, despite this he is confident that the initiative can prosper. "We believe that if that conversation takes place, and we do it in good faith, we hope that Governor Lombardo can join us in our effort and also other legislative leaders," he said.
On the other hand, another relevant issue that the Nevada Latino Legislative Group seeks to address is language access, a situation that was identified during the pandemic. "Unfortunately, every time an emergency directive went out, it took many days to reach communities of color, especially because of language access. So while we were translating an emergency directive, we were already at number five," explained state senator Edgar Flores.
In this way, it seeks to continue promoting an approved bill that requires certain pharmacies to provide information on medical prescriptions in languages other than English.